Team Challenge
Company Partnership
with Catalyst Global
Team Challenge Company is proud to have been selected as the UK partner to Catalyst Global, allowing access to exclusive industry leading team building events. This partnership allows us to provide our clients the power of our network, with innovative team building activities and programmes that address current issues businesses face in the modern day.

Excellence in Team Building
At Team Challenge Company, we pride ourselves on delivering the very best events on the market to our customers.
Through our partnership with Catalyst Global, we solidify our position as the first choice for team building events in the UK, with exclusive rights to a catalogue of revolutionary team building activities and team development programmes.


Global by Name, Global by Nature
Through the power of our network, Team Challenge Company can plan and deliver industry-leading team building events almost anywhere around the world. Quality is assured through our collaboration with Catalyst Global at competitive prices, ensuring that your business doesn't have to settle for second best.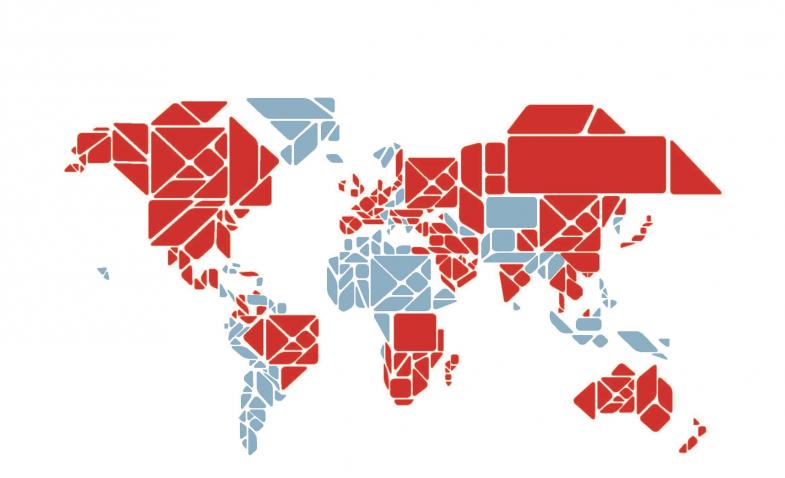 Exclusive, Ground-Breaking Products
For 25 years, Catalyst Global has developed ground-breaking team building events, designed to deliver an experience like no other. As UK partner, Team Challenge Company has exclusive access to these products, meaning that you will not find these innovative events anywhere else on British soil. As new and innovative products are created, it is our customers that will be the first to sample the latest in industry-leading events.
How the Power of Our Network Benefits You
Through daily discussions on the performance and effect of team building events taking place every day in over 80 regions around the world, Catalyst Global is constantly working to develop new techniques and ideas to offer an unrivalled service. These team building activities are developed with global trends at the forefront, meaning that we can work with you to design and deliver events for your business that will address issues that are relevant to you today.