Team Challenge Company had the pleasure of hosting another great afternoon for the team from Heineken, Another fantastic Crystal Challenge. The premise is simple; collect crystals by completing challenges. Crystals dictate how much time your team spends in the Crystal Dome and the most money collected in the dome wins!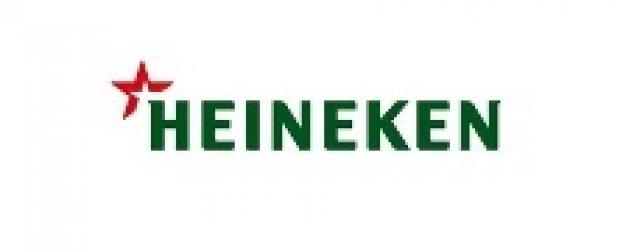 The sun was shining down on Richmond Rugby Club and the events field was ready for the teams all dressed in their team colour. 12 teams ready to compete head to head to gain the most Crystals, only one team will take home the coveted Team Challenge Trophy.
Rollerball is a game that tests the team's skill in building a structure under pressure. Each team were given a set of pipes and chutes. They had to build a structure that lets a golf ball continue to move for the longest time possible to win the crystals. The best time for the day was the Dark Blue team with 1minute 12 seconds!
Towers of Hanoi 100% tested the team's skills in communication and how they do under strict time pressures. All teams were very successful in completing this task and got to grasp with the concept very quickly.
Catapult was one of the favourites of the day, teams were given items to use to fire a golf ball as far as they could, there were some bizarre looking machines that didn't fire the ball at all and then some simple 2 item catapults' that fired the ball the farthest.

Krypton Factor – a blast from the past! Teams went head to head to try and solve the most puzzles in the given time. There was 3 section that would test their teams various skills in order to gain the crystal they had to have the most answers correct.
It was time for the Crystal Challenge Dome! All teams had their set time in the dome to collect as much money as possible. There was certainly some cheating going on from some teams – we won't mention who team Light Blue will we!
The scores were in and stepping up in last place to claim the Team Challenge wooden spoon in last place was team Light Blue.....I don't think they were shocked!
They say there can be only one winner and today taking home the coveted Team Challenge Company trophy was team Pink with an astonishing £2700.

Well done to all involved especially those in the organising committee, we had a fantastic afternoon with you all and we hope you all had as much fun as us. We can't wait for the next one!