With specially themed tables competing at the HFMA race night, at the beautiful Wolverhampton Race Course, it was going to be a night to remember for all at the Team Challenge Company Corporate Race Night.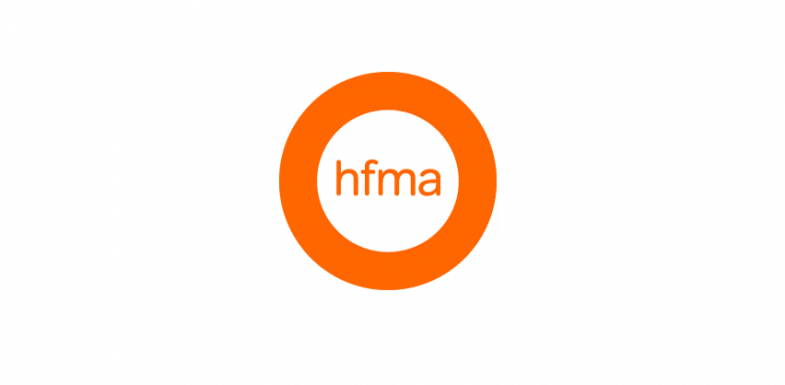 It was game on from the offset with the teams playing full out on the first of our bonus rounds, Hit or a Miss, to earn bonus fun cash before saddling up for races. When it came to placing the bets and sussing out the runners and riders, and after a big windfall by one of the teams, the competitive spirit took a hold of the teams and the bookie had to employ a bodyguard! The bets came fast and furious throughout the evening with RWT the unluckiest gamblers in the room - but who's counting, you'll just have to wait to buy those new shoes and you're clearly lucky in love!
We threw in another few crowd pleasers – Movie round and Famous Faces - just look at the faces from the photos and you can see who the real winners were here!The final event on the Race Night agenda was the Ladies Race, always a crazy source of fun and laughter and it definitely did not disappoint! This saw a hilarious dance off parade of our gorgeous lady jockeys and their prize horses before we auctioned off the eight horses in the race. The ladies picked their thoroughbreds and off they went galloping their way to victory...I think all those involved in these "beautifully choreographed" dances deserved to be the winner – Too Sexy?!

With lots of high end bids coming in for all horses, it was all to play for! The teams had their eyes down as the winner was revealed and our lucky punters collected and their bundle which filled the coffers! After our final payout from the bookie, it was time to say goodbye after a fantastic Race Night. It was an absolute pleasure to host you all and make it a night to remember. We would like to thank Georgie and Rosie from HFMA for all their efforts on such a great entertaining evening, and all their team mates on the night, it is always a pleasure working with you and your team and we look forward to your next rematch next year - Bring it on!

The Final Scores: Team RWT in last place – but hey, you won the wooden spoon!!! Team Jass Jokers 3rd with a solid £800! We r bangers in 2nd, with a most respectable £1900, and finally, the winning spot! Thicky Toffee Pudding in 1st place with a impressive £8200!