Once again Team Challenge Company made the journey to Manchester University, home to 25 Nobel laureates past and present and 18 new PHD students with a taste for gambling.
The Casino Night would consist of Texas Hold 'Em, Blackjack and Roulette. The aim was to make the most amount of fun money in short three hours which they had.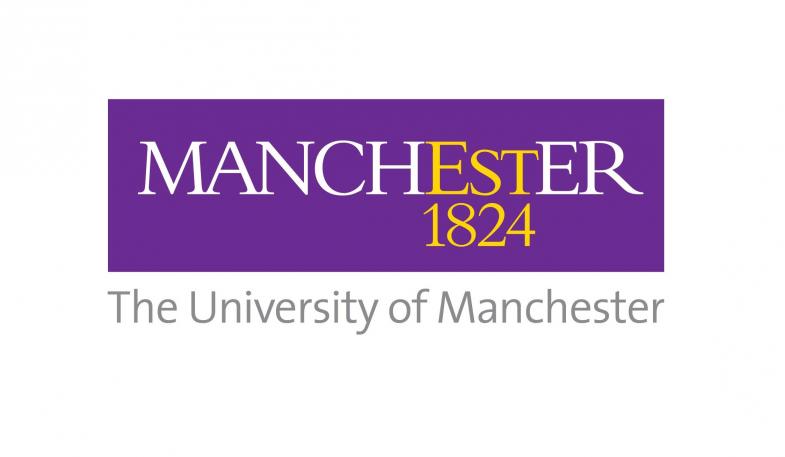 The group eased their way into the late afternoon trying their hand at Blackjack and Roulette without putting too much of their money on the table. Caution was swiftly thrown to the wind when the big bets began on the Roulette table. Rory, who had previously went bust on the Poker and ended up borrowing from the bank, landed a massive win allowing him to repay the bank and still have £1000 in hand! The Poker tournaments were tense. Especially when Seb and Darby put their poker faces to the ultimate test and played hand after hand against each other before Darby finally took the pot of £240!
It was a fantastic afternoon at the Manchester University which seen some large wins and some even larger losses! I'd once again like to say a huge thank you to Charlotte Griffiths for putting together such a fun and successful event. I'm sure we will be seeing you again in the not too distant future!