Teams will compete in various trials in order to win gold stars; each star is worth points which will contribute towards the team's final total. Do you have what it takes to becoming the Bush Tucker Champion?!
Take a walk on the wild side and enter into the Team Challenge Company Jungle to take part in our unique, memorable and exciting challenges. Walk through the fully themed Jungle entrance and enter the Base Camp where your group will be divided into teams and will be faced with challenges which will test your mental and physical strengths.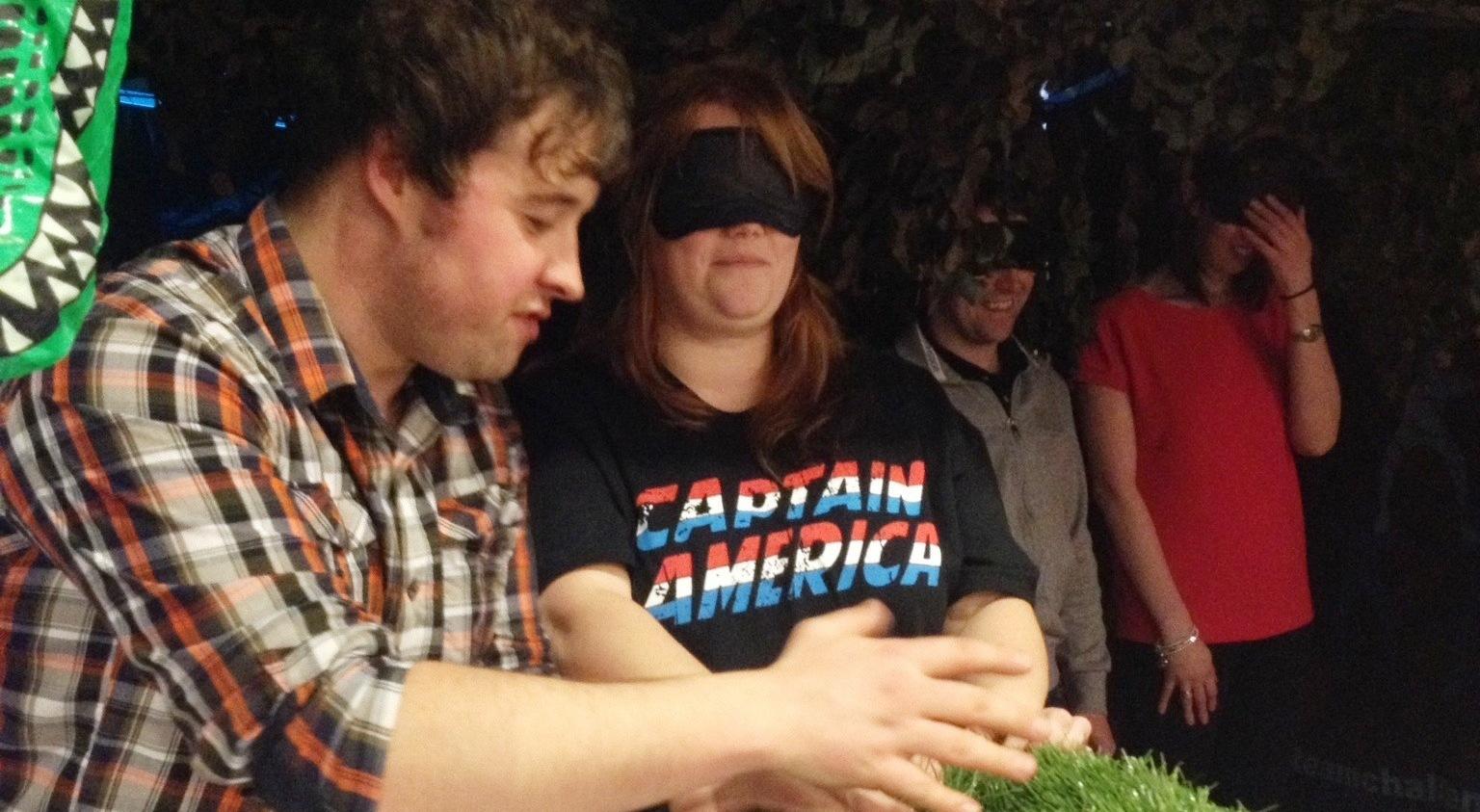 Our Bush Tucker experience is a highly interactive Game Show that is sure to get you and your guests working together in a team to become the ultimate Bush Tucker champions and walk away the king & queen on jungle.
This event is designed to enhance group co-operation, cohesion and participation through high-energy entertainment and enjoyment. With a variety of thrilling challenges to choose from, we can create your ideal Indoor Event with a difference to wow your guests from start to finish. Do you have what it takes to become the Bush Tucker Champions?
Team Building Downloads
You can download a copy of our Team Building brochures below