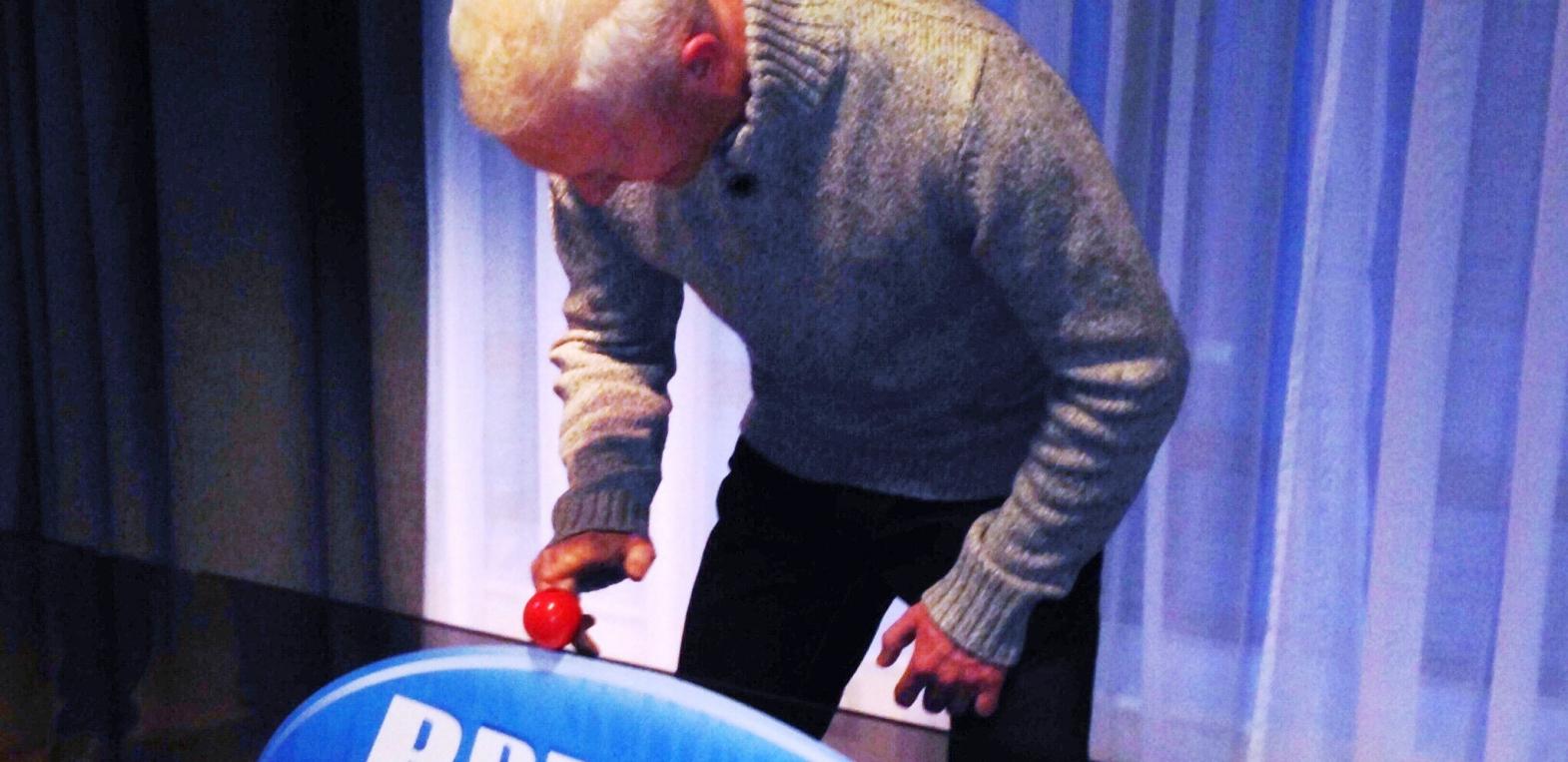 Games vary from agility or skill based to physical challenges. Initially the tasks themselves appear relatively straight forward, however it will quickly become apparent that nothing is easy inside The Pressure Zone.
The Pressure Zone activity, lives by it's name, this high pressure environment magnifies individuals and team tension resulting in immense excitement that will encourage a day or evening of high energy participation with a real sense of enjoyment, competitiveness, and above all, fun.

With a whole range of thrilling and tricky challenges and game to choose from, out of our Pressure Zone packages, it's up to you to choose the ones that will focus on the skills that you want to address within your team. We can adapt the games to focus on any areas of a team you like, or we can have the evening focus purely on fun for a night of entertainment.
This is Team Building at its most fun and also most competitive so if you think you have what it takes not to buckle under the Pressure Zone then be sure to choose this as your next Indoor Team Building event.
TAKE YOUR PICK
Our most popular Pressure Zone challenges include:
Team Building Downloads
You can download a copy of our Team Building brochures below