In the workplace, the main role that team building plays is to bring colleagues closer together. As in all walks of life, it goes without saying that some members of your team will naturally be much more confident and outgoing than others, but it is your responsibility as the team leader to ensure that everyone gets included.
After all, every team member will be there for a reason – different personalities cater to different strengths and weaknesses, ensuring that the team as a whole can easily become far more multi-faceted and versatile.
Tech-based team building activities are the perfect way to make sure that everyone feels included and knows their status as a valuable part of the team. Team building, in general, is a great way to encourage colleagues to bond, get to know one another and develop workplace friendships, but adding a little technology into the mix really helps to bring the entire event into the 21st century.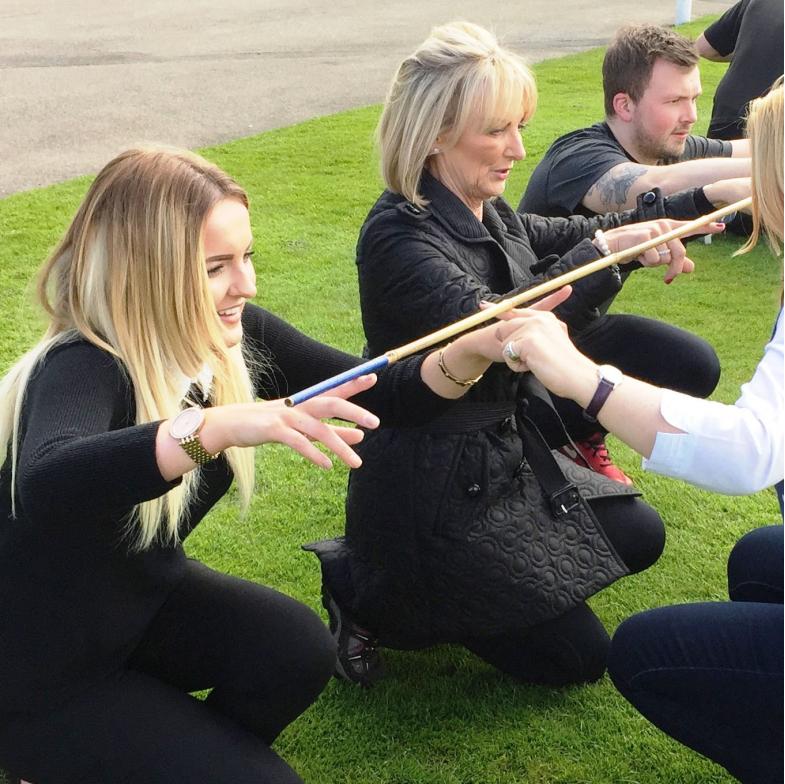 Why is Inclusivity Important?
It is vital that each and every team member feels happy, confident and comfortable while at work. Aside from the simple fact that those who feel relaxed in their surroundings are far more likely to perform better, inclusivity is important to help with personal growth and development.
It is important to both recognise and appreciate that different team members will have varying personalities, skill sets, strengths and weaknesses; it is this diversity that helps the team as a whole become more successful.
How Can Tech-Based Team Building Help?
Modern and right up-to-date, tech-based team building offers the chance for your team members to try their hand at something a little different. Here at Team Challenge Company, we welcome new ideas with open arms, which is why we are committed to providing a full range of exciting new team building activities and events for you to enjoy.

Our interactive GPS treasure hunt is a popular favourite as it allows teams to compete against one another in order to complete a scavenger hunt. The GPS technology enables us to easily adapt the event to any location and any specifications or requirements that you may have – ensuring it is bespoke and tailored exactly to your team.
The treasure hunt is also a great choice for inclusivity as it makes sure that everyone can get involved and also caters to a wide range of varying skillsets.
To get more information or to book your team on a tech-based team building event, please get in touch with a member of our team today.