Ardoe House Hotel, Aberdeen provided a beautiful venue for the team at Brandon Hall for their conference break to enjoy their teambuilding Country Pursuits event. The sun was fighting with the clouds to come out but everyone was excited for the range of activities we had to offer including archery, axe throwing and laser clay pigeon shooting.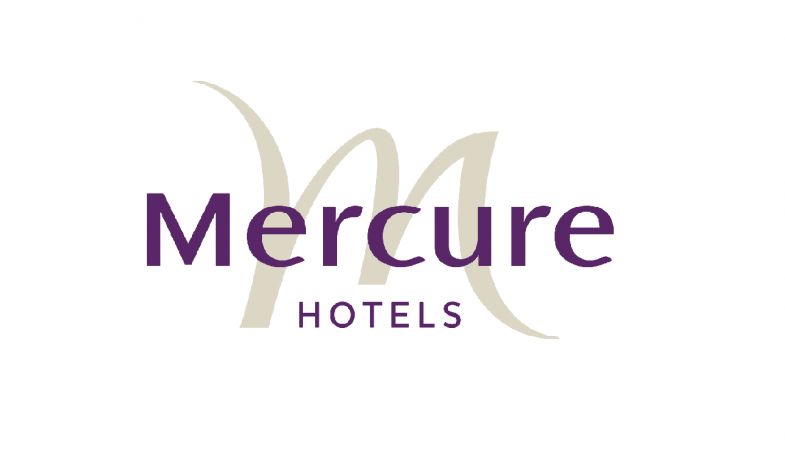 To start the day, teams were selected and team names decided on - so we had The Brandon Beasts v's The Brave hearts competing for the Team Challenge Company Winner's Trophy... and hopefully not the Wooden Spoon!

It was game on - the first activity of the day was Archery with lots of points being handed out to both teams as the cheers went up for each and every point! Over to Axe Throwing next where the competition was fierce as the teams stepped up to gain even more valuable points. Success on the Axe Throwing proved more difficult than expected with a lot of shots off target, so every point was hard won here!
Finishing off with Laser Clay Pigeon Shooting saw the 2 teams come together to compete against one another head to head. Once we had all worked out the right way to hold the guns, practise got underway and it was soon time for some scoring. Lots of "shots were fired" and added to the running total and in the end the scores were very close, but Brandon Beasts had taken the trophy, leaving the wooden spoon winners the Bravehearts – just look at those happy team photos!