Workforces today are more connected than ever before; between social media and smartphones, the world seems a lot smaller as our ability to communicate continues to improve. That's why it's fitting to offer your digital-age employees a tablet-based team building event to get them stuck in and excited to get together.
Here at Team Challenge Company, we are thrilled to be able to offer a number of digital-based team building opportunities that can be held either indoors or outdoors in your chosen location. We have offices across the United Kingdom from London to Edinburgh, with opportunities for treasure hunts, hands-on team building or even a customised quiz.
Quickfire
Quickfire is an app-based team building event that sees teams presented with a tablet, a box of necessary tools and materials and some game currency. Teams are provided with a series of challenges on the app that they must elect to solve before the time runs out.
This gives team members the opportunity to present their own strengths at completing certain tasks or step back from those they believe themselves to be weak in. While time ticks down, tension builds as each team rushes to complete challenges faster than their opposition.
Not only does Quickfire help employees recognise their own strengths and weaknesses, but it encourages communication between team members and promotes a sense of belonging.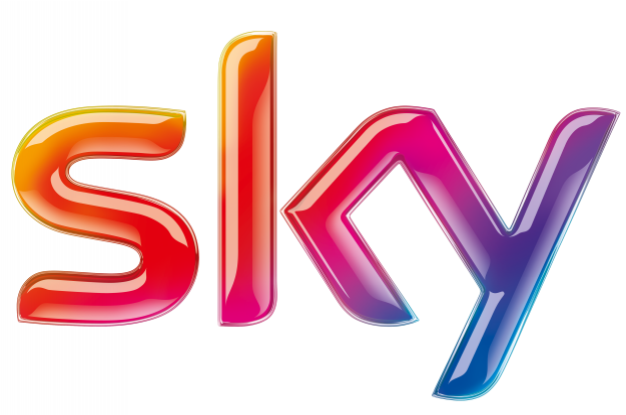 Push It
Push It is a tablet challenge that is fully customisable to your business or industry and can include a selection of physical challenges, brainteasers or skills tests. Who would be victorious in a general knowledge quiz?
Who would succeed in a dance off and who would take home the winner's belt in a (Wii-based) boxing match?
The answer to all these questions and more can be found by hosting a Push It challenge. Not only is Push It perfect for evening dinner events, but it also creates a good sense of unity between teammates, turning colleagues into friends in one short evening.

GPS Treasure Hunt
For the GPS Treasure Hunt, teams are provided with a tablet and are tasked with following a set of real-world instructions to find and trigger virtual check-points set up in your local city or town.
Not only can the GPS Treasure Hunt be customised to suit any location, but we can also design the questions and challenges around your specific company or industry.
Perfect for improving industry or product knowledge or even just encouraging a bit of competitive fun between colleagues, the GPS Treasure Hunt sees employees getting out and exploring their local area.

Are you looking to host your own digital team building event? Whether you need an Edinburgh based treasure hunt or want us to help you find a London venue for a Push It quiz, wherever you are in the UK, we can help. Contact our friendly team today on 03300 04 09 03 for more information.