As a leader, it is important that you are familiar with your employees' different personalities. Team building events encourage colleagues to work to their strengths, helping to figure out their role within their team.
Not only do well-run events enable leaders to learn about their employees, activities also provide an opportunity for members of the team to learn about themselves. While one person may work in a role that requires highly analytical skills and behaviours, they may find they hold more creative traits than initially thought. All of this can be identified as part of the Belbin Team Roles.
Finding out these qualities helps employees to build stronger, more cohesive teams that benefit the company as a whole. Far too often businesses try to fit square pegs into round holes without ever realising.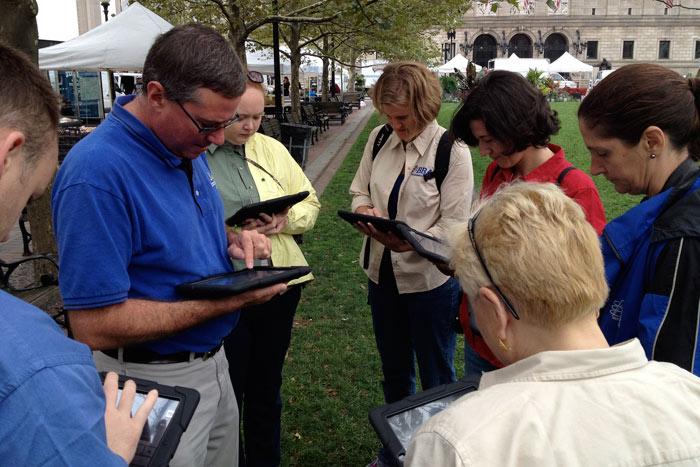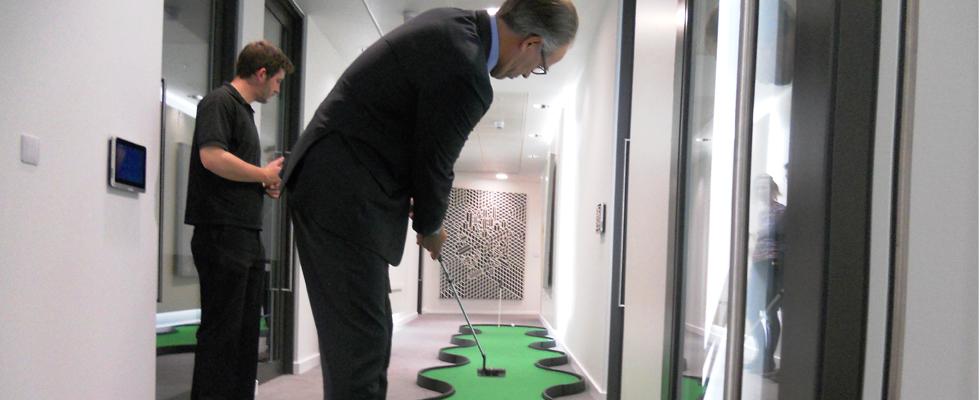 The Belbin Team Roles
There are nine Belbin Team Roles. Striking the right balance can lead to a highly effective team. These are:
Plant (creative)
Resource Investigator (pursues contacts and opportunities)
Coordinator (likely to be the team's chairperson)
Shaper (enthusiastic and highly driven)
Monitor Evaluator (logical observers)
Team Worker (puts the needs of the team first)
Implementer (self-disciplined and takes action)
Complete Finisher (perfectionist)
Specialist (knowledgeable on a particular subject, can show little interest in other fields)
On the face of it, some styles appear more appealing to have than others, however, the absence of a team worker, that holds the team together, or the driving force of an implementer will leave an unbalanced team. A Belbin Team treats all roles as equal because with the absence of one the team becomes less productive over the long term.
Learning Through Team Building Events
The best way to learn about the members of your team, and where they fit into the Belbin Team Roles, is to organise a corporate event where everyone is encouraged to work to their strengths. You will find that colleagues will organically fill different roles within the team to work towards achieving the collective goal.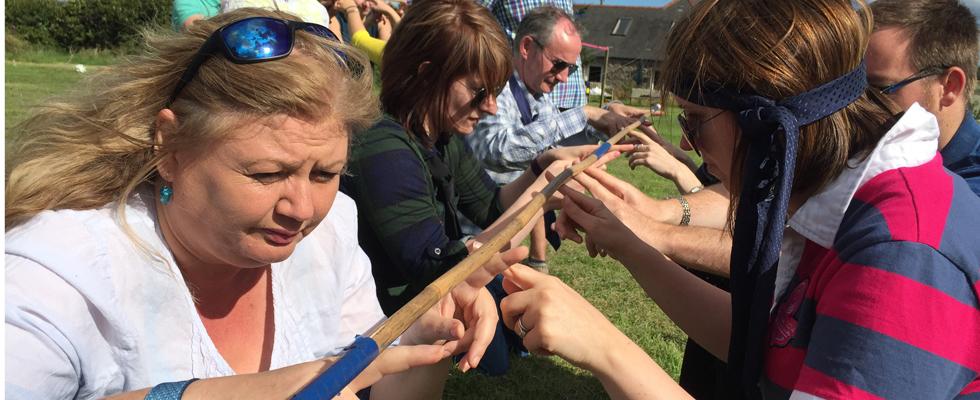 Team building exercises will teach team members the importance of working together, and how to communicate effectively with one and other. Some members of the team will respond more positively than others depending on the approach taken. It is up to the team to understand the different roles within it and maximise this knowledge to get the best out of each other and to push the team forward.
Development
All good teams allow room for growth, and when employees can see a clear route to progression they become more engaged in their role. More ambitious members will shine in team building events, highlighting future potential leaders that you have in your ranks.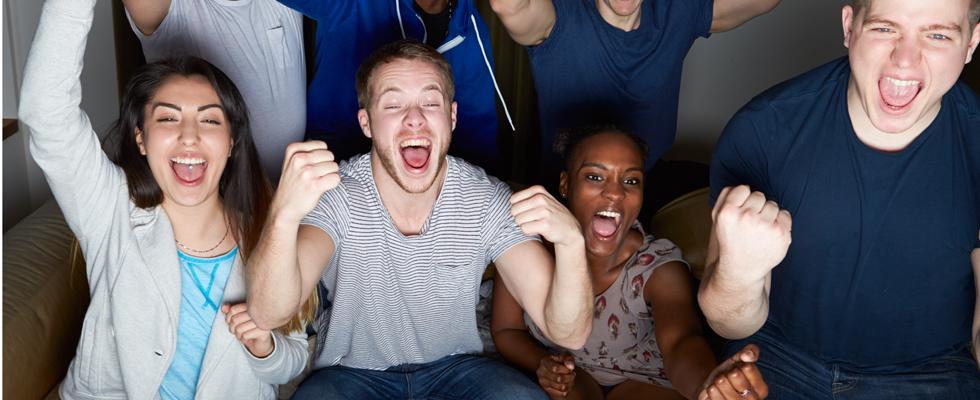 For more information on how our events can benefit your business, please call Team Challenge Company on 03300 04 09 03.