Have you or your team been planning a team building event? Or maybe you've been brainstorming several corporate entertainment ideas to bring your teams together? What if you could encourage relationships between your staff while supporting great causes? Our corporate social responsibility team building events do just that! Designed to promote team relationships while giving your staff the chance to do some good and give back to charitable organisations of their choice.
Currently, we have two events available to book which involve giving back to community/charity, both of which can be organised anywhere in the country, either in your local area or city of your choosing. With offices in Scotland, Northern Ireland and England, we have teams dedicated to helping you find and book a venue for your corporate event.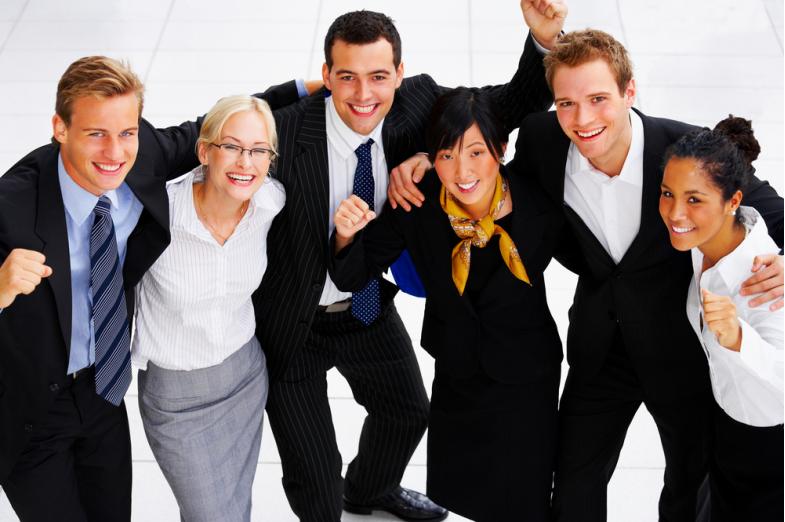 Toy Factory
Welcome to the Toy Factory team building event! On arrival, your employees will be split into teams and provided a selection of different wooden parts and a set of three-dimensional blueprints. Using the blueprints, which give information on a range of different designs, teams are required to plan and produce a set of quality wooden children's toys.
Once the toys have passed their quality check, it's time to get creative! Get excited while teams decorate your newly crafted toys in your organisation's colours. Then when the team's toys have been completed and decorated, it's time for staff to plan some fun and educational games that the toys can be used for.
The end of session finale sees teams take the stage and explain why children will love to play and learn with the toys they have made and the sorts of educational games they can enjoy. The best bit; all toys and extra materials from your Toy Factory team building session get donated to a school or children's charity of your choice!

Go Team – Go Give
What if you could incorporate the fun and excitement of a city treasure hunt while giving back to good causes around the globe? Welcome to Go Team, Go Give, another of our corporate social responsibility team building events.
Go Team, Go Give, see's your teams of staff traversing an organised scavenger hunt, with GPS-triggered questions, clues and timed tasks. Every time your teams hit and complete a checkpoint, they are supporting B1G1 projects which impact people all around the world.
We work with you and your staff to choose the B1G1 projects that your organisation prefers to give to and will develop the treasure hunt based on the types of learning outcomes and challenges you'd like your staff to achieve.

Instead of the same old team building events you might normally go on when putting together corporate entertainment ideas, why not give a little back and support some great causes with our corporate social responsibility games? Get in touch with our friendly team today on 03300 04 09 03 to book your next corporate team building event!