Businesses need leaders. Without them, the team has no direction and it isn't long until there is a breakdown in communication, productivity, responsibility and results. That spells disaster for a business which, while current senior members of staff may be strong leaders, up and coming employees display little to no leadership qualities.
It is for this reason why businesses need to look at how to develop leadership skills in employees. It is to protect the future of the company, but also to develop and motivate employees to grow in their current position and, with that, grow the business.
Training and development also show that the business is keen and willing to invest in its employees, which is key to improving staff retention rates. When staff are not provided with such opportunities to grow and develop, both from a personal and professional perspective, they are more likely to look elsewhere.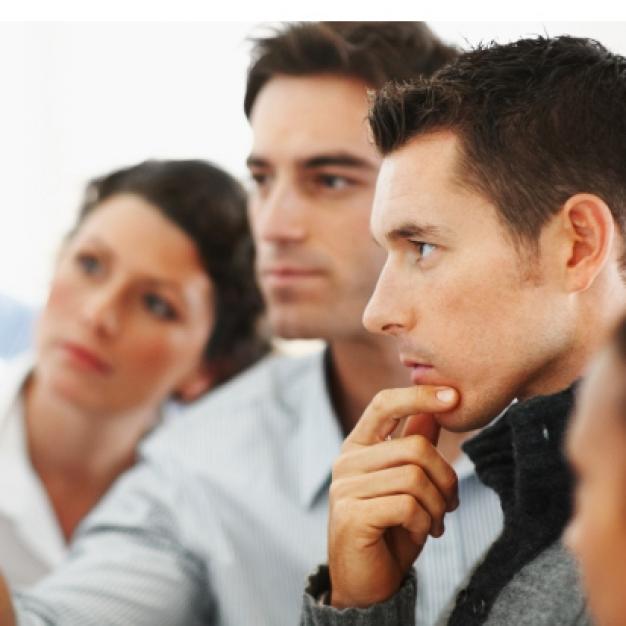 With responsibility comes accountability, which is what drives an employee to ensure that any work done under their umbrella is done to the best possible standard. Leading a team, or at least leading an area in which the team works on, can help to bring out leadership qualities that may otherwise not have been easily noticeable. This forces employees to communicate with members of the team and, perhaps even, different departments – for staff members that may otherwise struggle with communication, this could help to develop this key area.

Coaching
Some people are natural leaders, others less so, but everyone can benefit from coaching in some form or another. With a role model they can look towards to base their own style of leadership on, an employee can soon develop leadership qualities. Coaching is something that many businesses do, and something that all companies should do, as a means of developing junior employees so as they are ready to move into senior roles as opportunities open up.
When employees are given this opportunity, it has a knock-on effect on other members of staff who see that the opportunity is there as long as they are willing to work for it. This keeps the whole team motivated, working towards their individual and collective targets and ambitions.
Coaching involves evaluating the strengths and weaknesses of individual members of the team and, through this, you can assess the leadership qualities of an employee and what their potential may be. With those that are most promising and demonstrate the biggest desire to move into roles with more responsibility, you can dedicate more time to those to help develop their leadership skills.

Team Building
Team building days and events allow for members of staff to work together in a new setting that is outside of the workplace, which often encourages employees to take on different roles within the group despite what their job title may be. This means that junior members of staff may feel more comfortable speaking up and taking responsibility in a team because the normal office dynamics do not exist. When this happens, it is all about realising those qualities and working out how they can be transferred into the workplace for the betterment of the business.
Team Challenge Company has years of experience in hosting team-building events and can tailor our events to focus on particular areas. For example, we can adapt any of our events to focus and develop the leadership qualities in your team. Our events can be held across a couple of hours or a whole day, as well as hosting you either in person or remotely through our range of remote team building events that bring your team together, even if they work apart.
For more information on how to develop leadership skills in your employees and how our events can help to unearth the leaders hidden within your team, please get in contact today.