With corporate Christmas events on the horizon and the end of summer looming over the heads of your employees, you might be feeling the stress of moving into the final quarter of the year while taking care of planning. But don't let it get to you, instead, why not let us handle it?
Whether you want to book an evening meal with entertainment, organise a team building activity either outdoors or indoors or simply treat your hard-working employees to a treasure hunt around their favourite city, we've got the experience, the expertise and the excitement to plan your event from start to finish.
Venue Finding
We have offices up and down the United Kingdom, based out of major cities including Belfast, London, Glasgow and Aberdeen. We also have plenty of venues that we book for our team building and corporate evening activities in the immediate and surrounding areas. Our venues are tried and tested, with fantastic staff and a friendly atmosphere, ensuring you will be well looked after on the day.
We offer a free venue finding service as part of our events and team building packages so if the office isn't suitable and you aren't having any luck finding a venue yourself, get in touch and we will be thrilled to help.
Catering
Sweet tooth? Vegetarian or vegan? Whatever your preferences or dietary requirements, we can source a catering service to supply top-quality refreshments for your corporate event or team building activity. Alternatively, we can recommend you a venue with excellent catering services.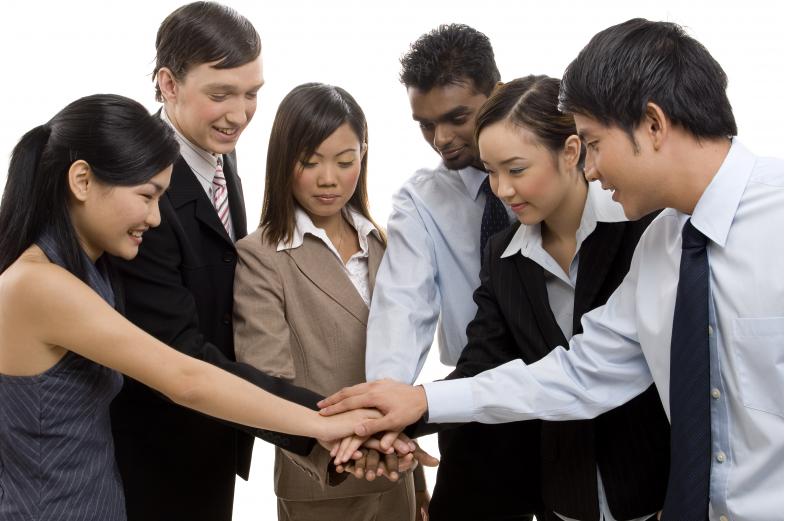 Decorations and Themes
Do you want to theme your corporate evening around your company or a specific seasonal celebration? Whatever you need, we will work with you and your chosen venue to provide a well-dressed room, perfect for setting the tone and atmosphere for your activity or occasion.
Photography or Videography
Whether your event is big, small, special or reoccurring, if you want to remember it, we will provide you with experienced and friendly photographers or videographers - depending on your requirements. Just let our team know at the time of booking and we will be happy to source a local company to work with you on the day of your event.

Entertainment
If you are putting on a corporate evening event or special occasion, it goes without saying that you will want your guests to be entertained on the day. This is absolutely no problem, as we can source you excellent DJs, energetic bands, soothing background music – even table magicians!
Whatever takes your fancy for day or evening entertainment, we will get it organised for you.
Whether you need to organise a corporate event or team building activity or are getting a head-start on planning your 2018 corporate Christmas event, we will be happy to provide everything your guests could hope for. We can even organise coaches between locations!

Give our friendly, expert team a call today on 03300 04 09 03 and kick off the excitement for your next corporate activity.