We are well into the summer now, employees are jetting off on their holidays and getting out in the sunshine and spirits are relatively bright. Why not start planning for a team-building opportunity for the summer? It's great for bringing colleagues together and will help boost team morale as we move into the second half of the year.
You could even organise a bigger event for a little later on in the year, it's the perfect time to grab a fantastic venue before the Christmas parties commence. From exciting outdoor events like highland games and vehicle building to indoor activities such as trading games, creative building and giant puzzles – there is something to suit everyone! With offices across Great Britain, we can help you build an evening event in Edinburgh or put together team building in London.
For something a bit different, we've detailed two events that have some tasty delights (or consequences!) for your teams to try…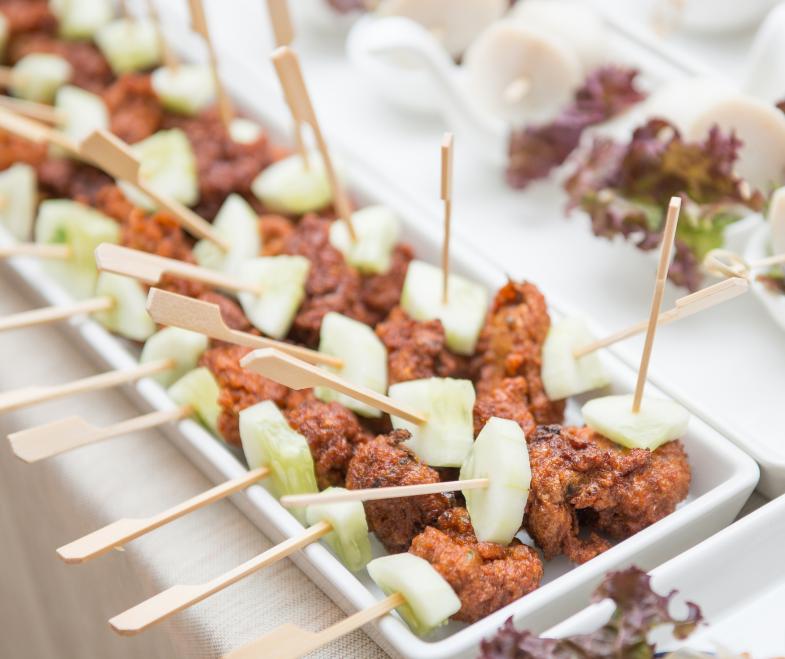 Bush Tucker Experience
Most of us are familiar with the funny Northern duo that punish celebrities in the Australian jungle, but how many of us have watched a Bush Tucker trial and fancied giving it a go?
That's where Team Challenge Company come in, offering your teams their very own Bush Tucker experience! This interactive game show is the best way to get everyone involved and has colleagues facing off to win the title of Ultimate Bush Tucker Champion.
Teams compete against each other in challenges to win gold stars; every star is worth points that are totalled up towards the end to determine the winning team. Challenges can be hands-on with a mixture of mental and physical tests and can be fully customised to your specifications. Watch out for those witchetty grubs!

Whisky Wisdom
Does your company have any budding wine experts? Or maybe a self-professed whisky connoisseur? Our challenge, Whisky Wisdom, is perfect for anyone partial to a tipple of the good stuff.
Each team will be given a box of various whiskies to sample; sniff, taste and study the various tasters and try to determine each whisky's origin. Just don't give your answers away to the competing teams! You'll have to get clever with body language and how you communicate to ensure your answers stay secret.
The Whisky Wisdom challenge is an easy, at-the-table event, perfect for a quick team building session with a difference!

Feeling inspired? Whether you want to build a dedicated event for your team or are looking to bring colleagues together, Team Challenge Company has the expertise and resources to put together a memorable event for you anywhere across the UK and Ireland. Contact our team for further information today.