Steve Kean, Manager of Blackburn Rovers Football Team went away for a long weekend with the Blackburn Rovers Team while the Barclays Premier League was on hold due to the FA Cup, they went to Yorkshire for a couple of days and they have come back with higher morale and a happier team in general.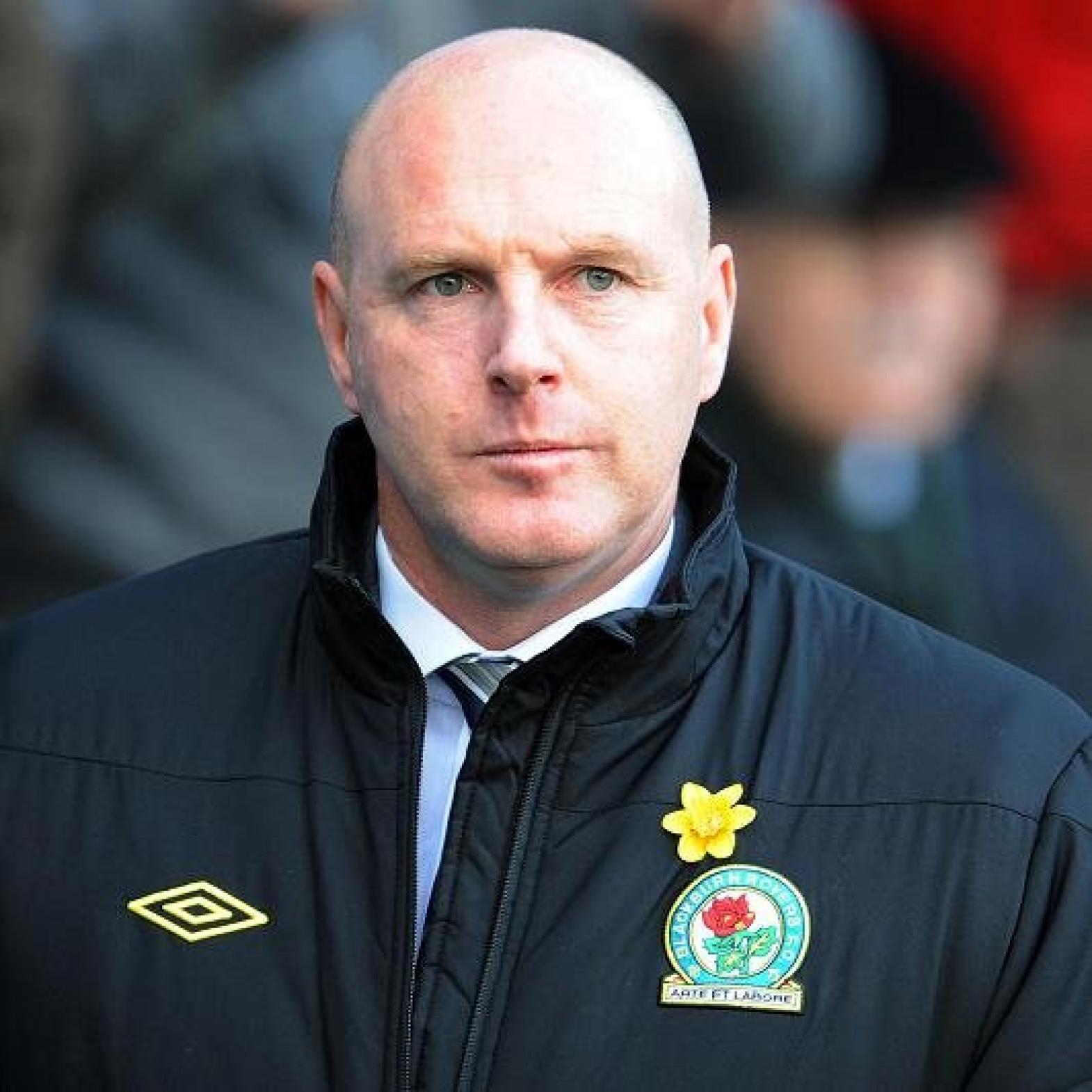 Steve Kean took the team across the border into Yorkshire and they went quad-biking, go-karting and took part in an 'It's a Knockout' style event. Steve Kean feels that the time away has highlighted and improved the unity within his squad.
The whole team had a great time staying in a nice hotel, doing some great team building and bonding while squeezing some good training in too. With 10 matches left Steve feels that it was very important to get all the staff and players pulling in the right direction and being as well prepared as possible.Team Captain, Paul Robinson who is the Goal Keeper for Blackburn Rovers echoed his Managers feelings by saying it was really good and everyone had fun adding that the team was a bunch of really good players and the team building event went really well.