On Thursday 1st March Team Challenge Company and Thainstone Housel Hotel joined together for another great Client night of Team Building and Evening Entertainment Showcase.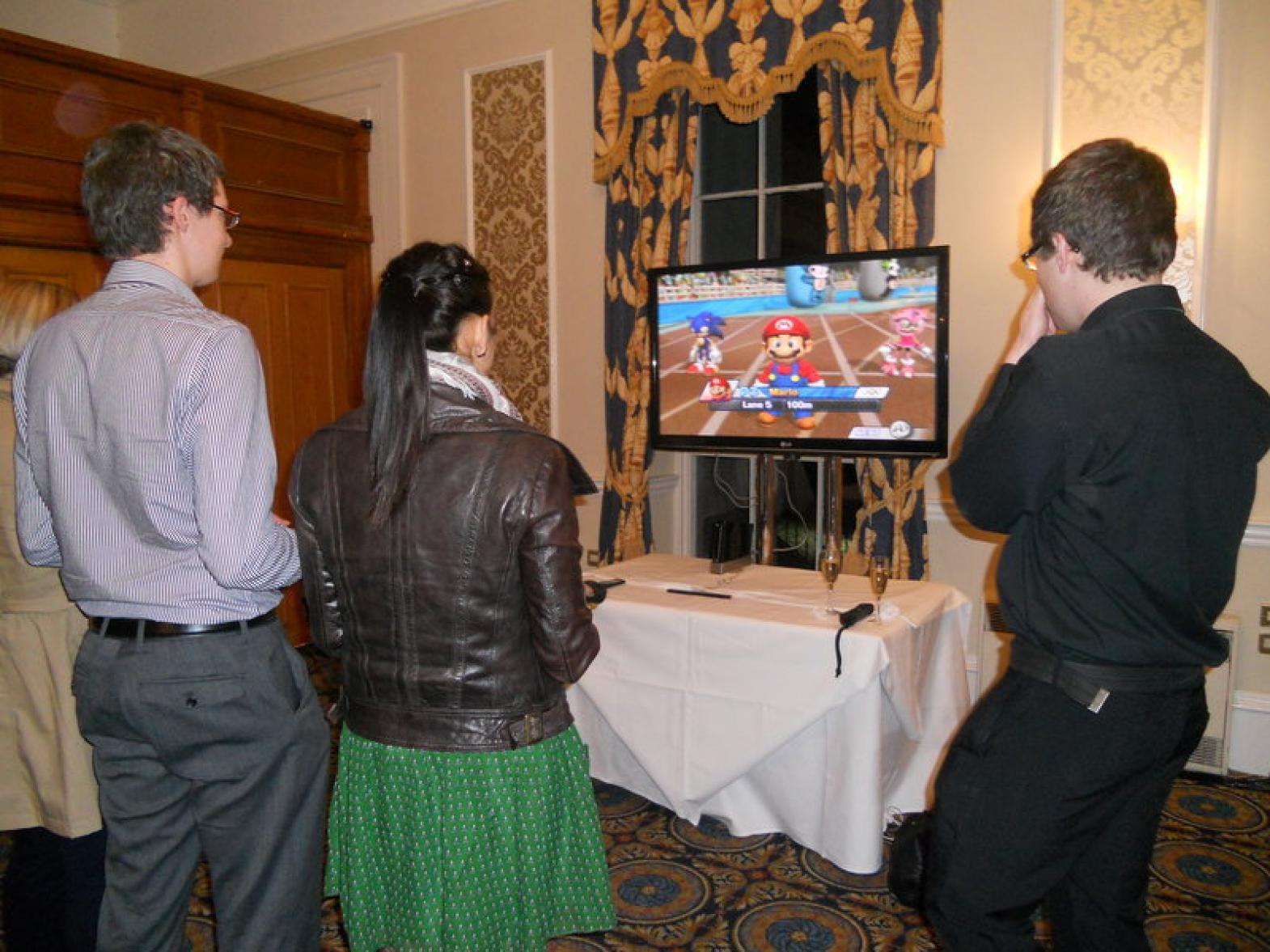 At 7.30pm Team Challenge Company took to the stage and after welcoming all the guests we treated them to a Generation Game Show. The laughs and light hearted competition went on as we went from Balloon Tower to Is the Price Right to the most amazing Conveyor Belt Memory Test we have ever witnessed - and yes there was even a cuddly toy! 'Good Game Good Game' !
A big thank you to all who attended and we look forward to hosting an event just for you and your team in the very near future. Well Done Barry and Anneka for being the perfect hosts.