The Semi Final of the Chengdu Pambassador competition got underway in the city of Edinburgh to the tune of a personalised Panda City Scavenger Hunt with Team Challenge Company and Ogilvy PR. Not only were our teams hugely competitive - they were panda obsessed! With the exploration of the City of Edinburgh and completion of four sets of zone questions as the central task of the morning, there was also a series of Panda related tasks to be completed by each team as they went through the city. First up was a series of photos to be taken with a panda or of specific items and locations signified by a panda on the map. This resulted in some absolutely hilarious photos of some weird and wonderful panda positions.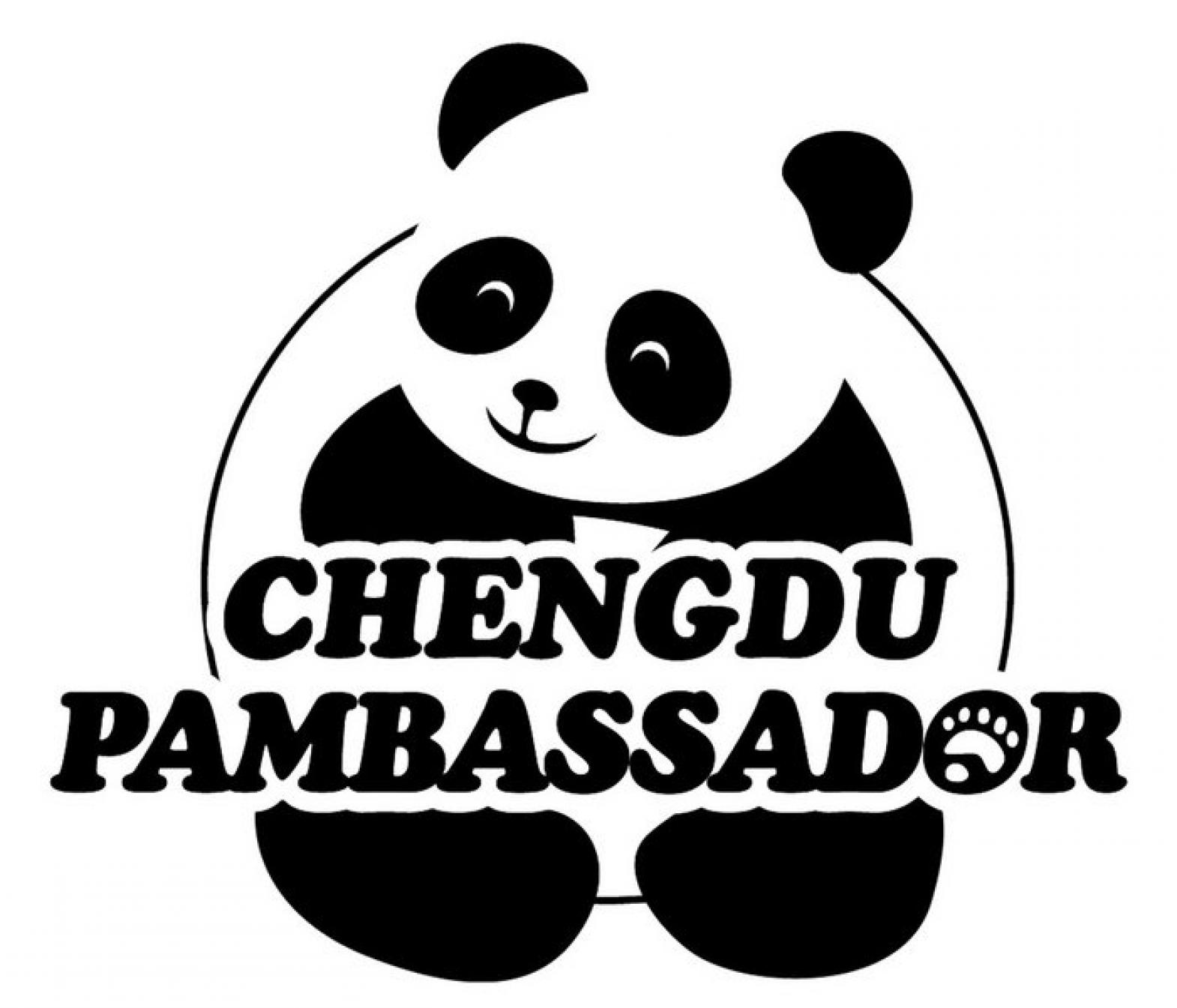 There was also an interactive round where the teams had to listen out for the trivia questions for Panda HQ and text back answers in a fastest finger style speed knockout which saw some of the teams get a little help from their friends (friends spelled G-O-O-G-L-E of course!!!) The final Panda part of the challenge was to listen out for the clues as to the whereabouts of our fugitive panda who was out roaming the city of Edinburgh and happened to be hiding from our teams down in the dungeons! The teams had to rush down and make the most of the rare paparazzi opportunity and get a snap with the Panda before he moved on and then return to HQ for the verdict.
The winners and losers were kept deadly secret until the teams had moved onto the next location and with a place in the final at stake is it really any wonder?! Now if this has excited your curiosity as to which of the fantastic four teams were our winners in the end you are going to have to take to twitter to find out! #PAMBASSADORS is where you will find the answer as well as all the latest Panda news.