The third Thursday of every quarter is 'Get to know your Customer Day'. The first of these events falls on 17th of January and this got us thinking about how much we really do know our customers. From the individuals who make bookings with us and the department that they work in, right through to what their company does on a daily basis.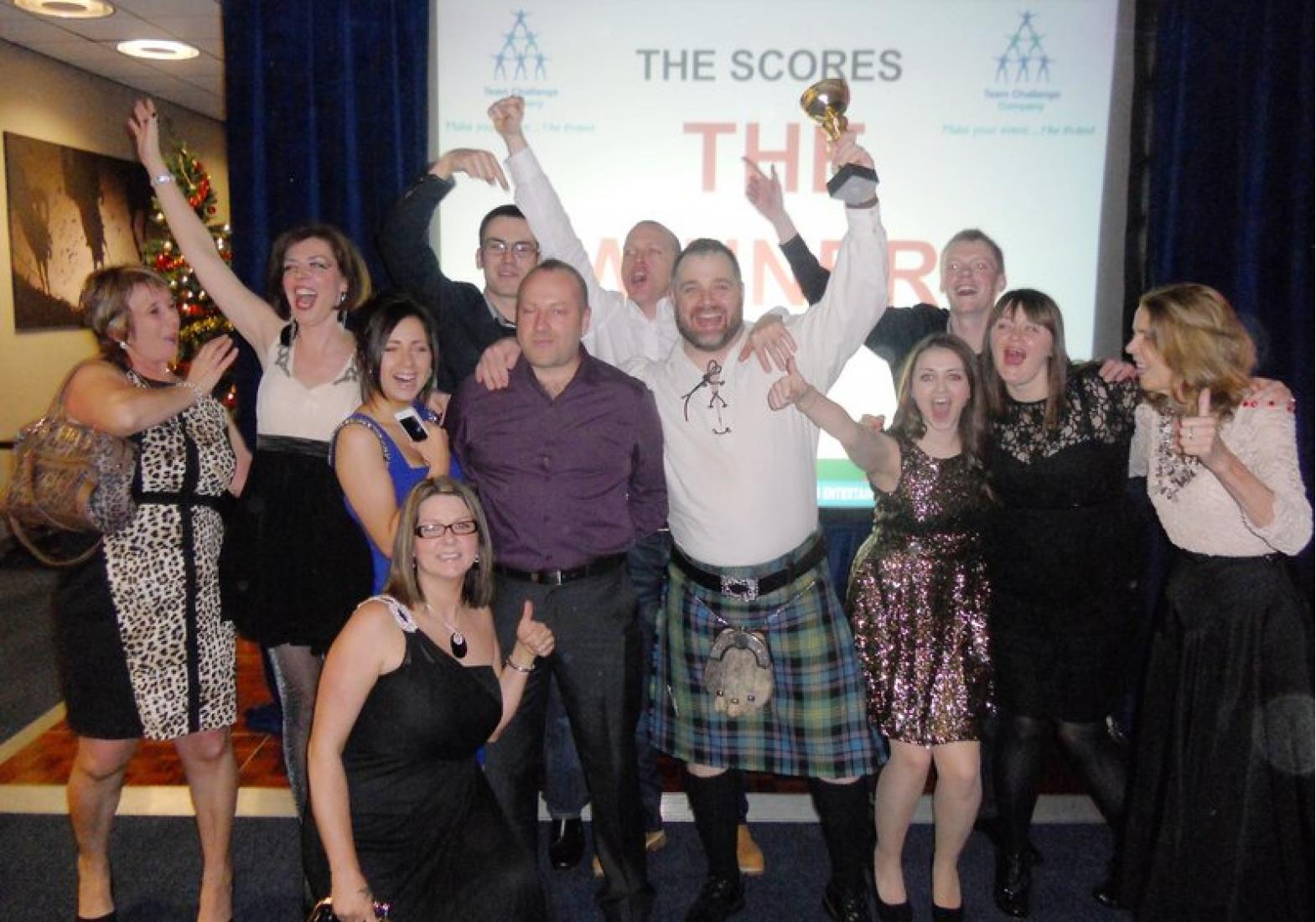 It is interesting to look at the demographic of your customers and really understand what kinds of companies are using your product or service. This is particularly true of existing customers as it is easy to fall into the rut of thinking you know them because they have been around for the last three years. But what if they have moved departments, expanded, taken on new team members?
For us getting to know our customers is the number one way in which we provide them with the best possible service that will meet their specific needs and requirements. There are lots of different ways to get to know your clients from spending a little longer on the phone asking about their day right through to inviting them along to a Client Night to really understand them a little better. The more you get to know your clients - existing and potential - the more you get to know your own company and can grow into the future so it is definitely time well spent.