Team Challenge Company were delighted to support the recent POW POW party at Transition Extreme to raise awareness of health and fitness for youngsters and teenagers alike based around the concept of encouraging participation in healthy active sports and activities .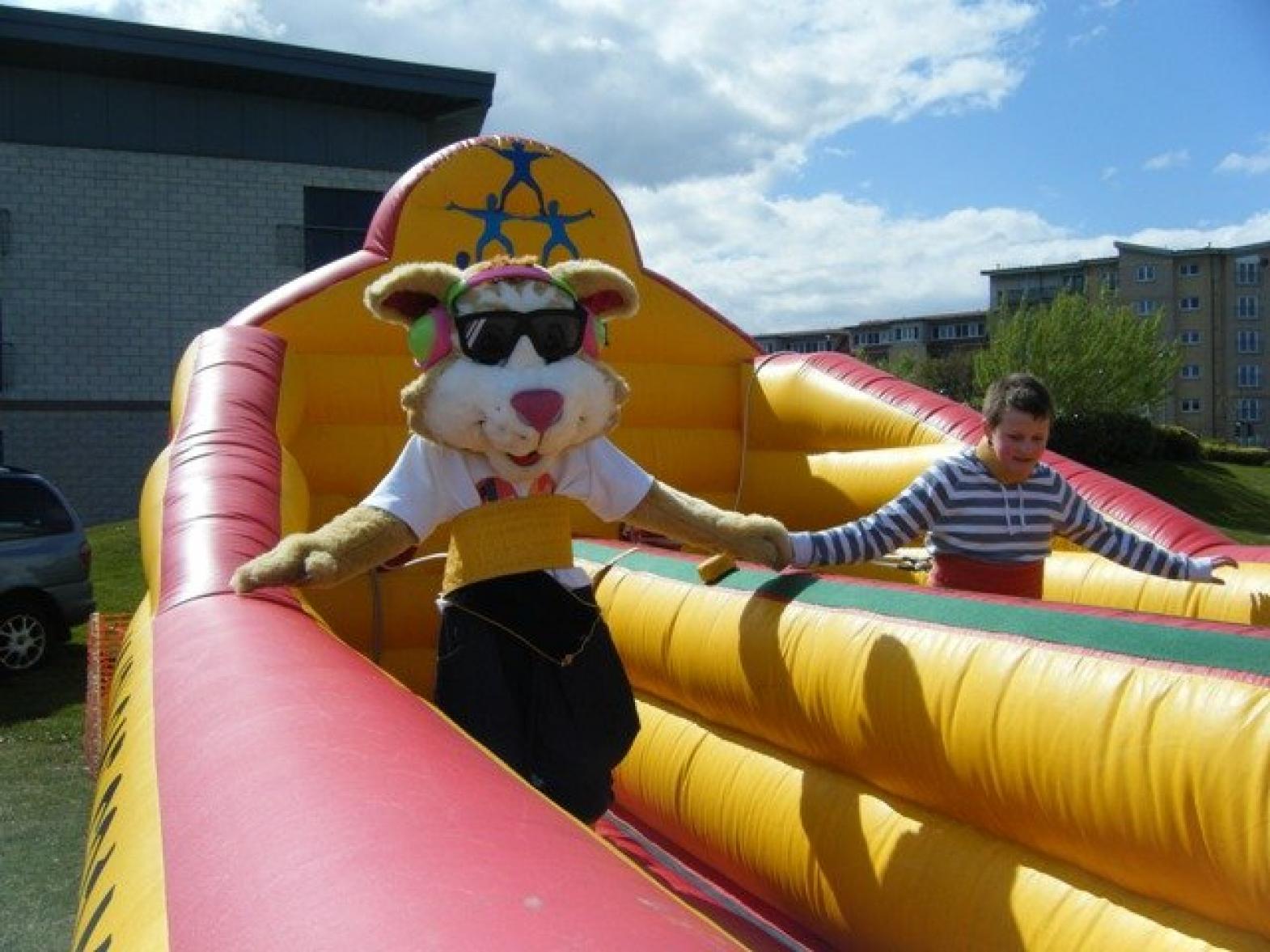 Throughout the free day near the beach in Aberdeen we entertained hundreds of aspiring bungee runners outdoors as they enjoyed a pumping day of climbing, in-line skating, and BMX biking.
Well done to all the organisers for all their great efforts throughout the day- we are proud to have assisted with this great initiative for your aspiring sports stars of the future and for all abilities to get involved and stay fit and healthy.