Thursday 24th January is National Compliment Day and a day that should give us all something to smile about!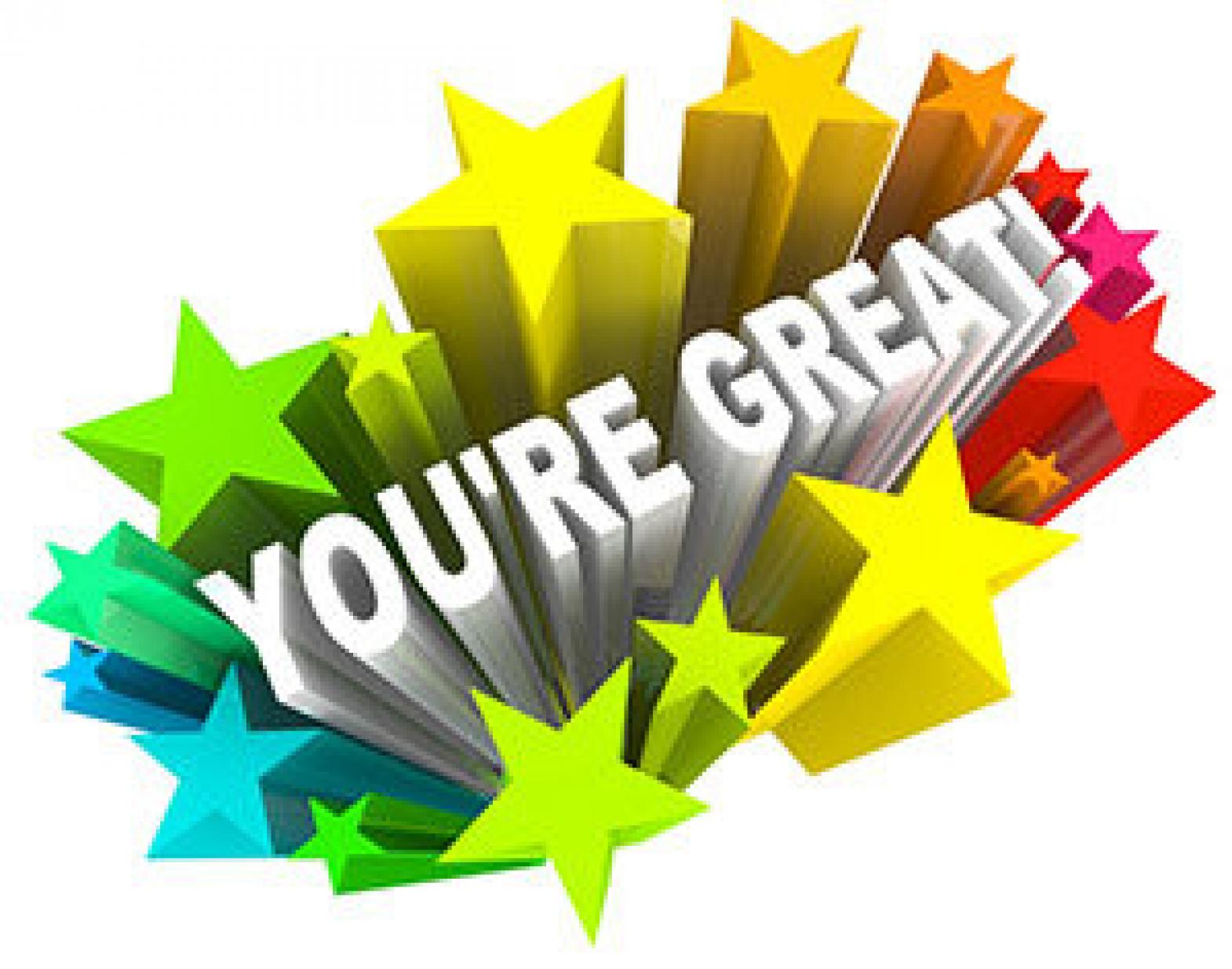 Remember too that in business compliments are often much more meaningful than 'Oh you look nice today.' Instead it can be as simple telling a member of your team they have done great work, or on a greater scale offering someone a promotion!
Or why not share with every member of your team one thing that they have done at work this month that you appreciated and made your life that little bit easier. This way not only do you get the individual benefits of receiving a compliment - you also get the team benefits of knowing that you make a positive difference to your work place and as a result are valued and respected by your team.