Yes, you read it right there are sometimes problems with Team Building Events. If we can help you to recognise some of those issues you can make sure you don't fall foul of them when organising your own event!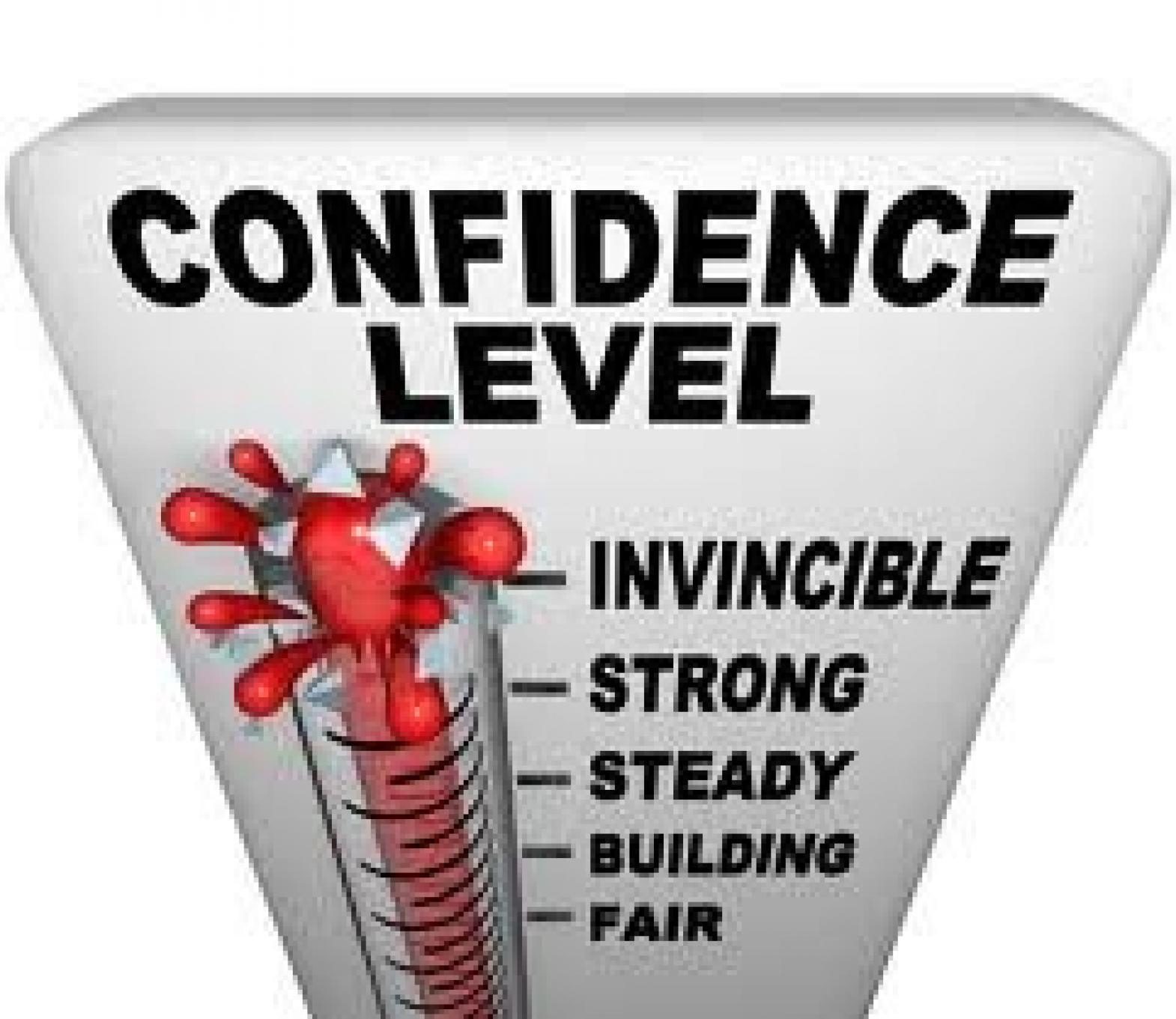 A common problem is that the chosen Team Building event does not relate to the problems within your specific team. If the team have a wonderful leader while morale is just a little bit low and needs a boost, then don't bother wasting your time on a training course that helps improve leadership skills. Instead focus on bonding your team and boosting confidence.
Surprisingly another problem that often occurs in a poor Team Building event is the lack of cooperative element. For example a trip to the pub for a few drinks would be classed as a team social, not a Team Building event. A team building event needs to involve a team working together for a common goal and learning something together that can be used to improve effectiveness and productivity.