Well I have to admit I let the girls side down last night, my bowling skills were not up to my usual standard, which left an opening for the boys especially Gerry, whom I have to say does not like to lose, especially to a girl!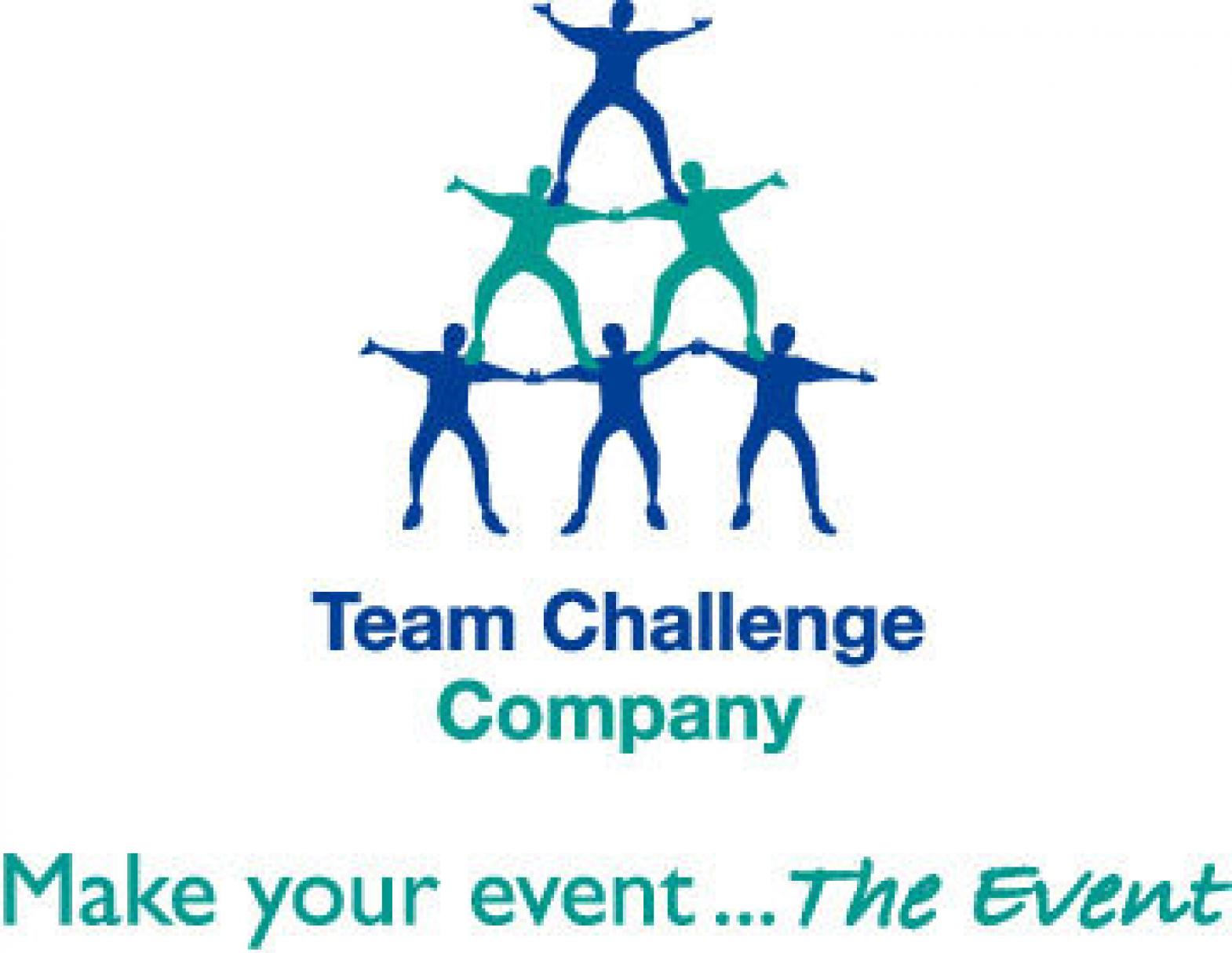 The first game started off fairly even with Russell and Sally surprising even themselves with their high scoring start, putting the pressure on Gerry and myslef to pick up our game (at this stage I was last, so I had a long way to go), Gerry took the challenge on and came back with a vengance scoring spares and strikes consistently to finish on an impressive 140, I had to pull it back and I finished a respectul but dissapointing second with 107, Rusty in 3rd with 88 and Sally only 3 points behind with 85.
Well I hate losing especially to Gerry so I was determined to pick up my game, and as luck would have it not only did I pick up my game Gerry lost his touch, the pressure was on and he wasnt taking it well! Then from nowhere Rusty pulled a strike out of the bag with a spare or two, Gerry was now fighting it out for 2nd place, Sally unfortunatley went back to her true form 'gutter ball' was mentioned on a number of occasions! Nevermind Sally you still got a strike! the second game finished with me in 1st place with 134, Gerry with a great finish in 2nd with 108, Russell in 3rd with 93 and lets just say sally was 4th.