Well Done you have overcome the first step and you're aware that for some reason your team need a small nudge in the right direction.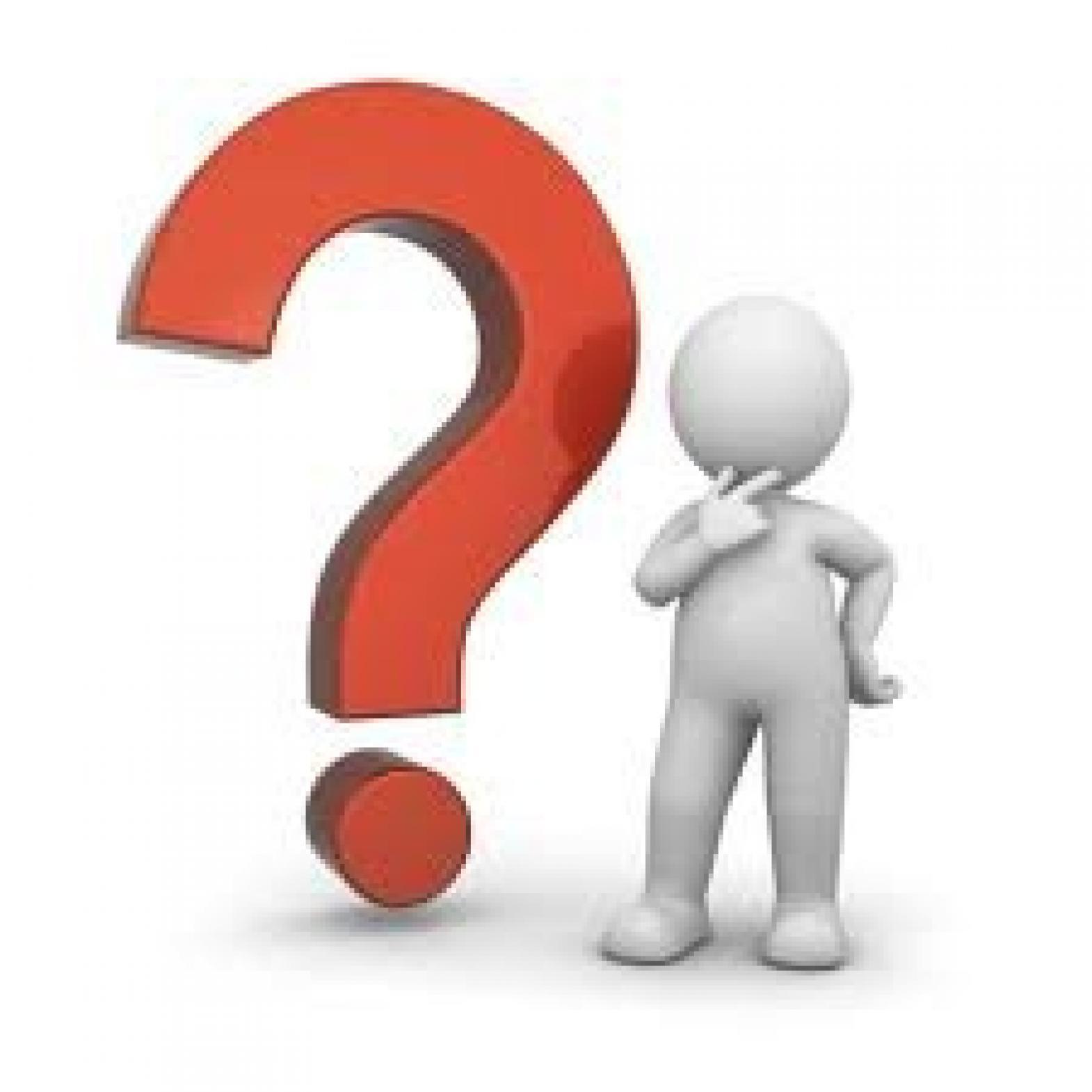 However, it's not as easy as just leaving the office and 'hanging out' together, you need to decide the best way to spend your precious budget, not to mention that precious time, and ensure that you develop your bond and not just a 'jolly outing' that will have no effect upon the effectiveness of the team.One thing you need to consider is if your team is performing well. If the team is performing well then you need to have a Team Building event that will reward and thank them for their hard work. Maybe a fun based, competitive style team event like "It's A Knockout" or similar? This will boost team morale and improve your teams' communication; making them work even better together.
If your team are not performing as well as expected then they need to focus on the areas that are weaker in their team and take part in relevant Team Building tasks that will develop these in a safe and fun environment. If you find your team are all out for themselves and the office is silent then maybe consider ways in which communication can be improved. Maybe look at leadership training too if this is an issue for some of your team.