When you are looking to get your next launch under way be sure to give our team a call and we will be sure to deliver your product, your way.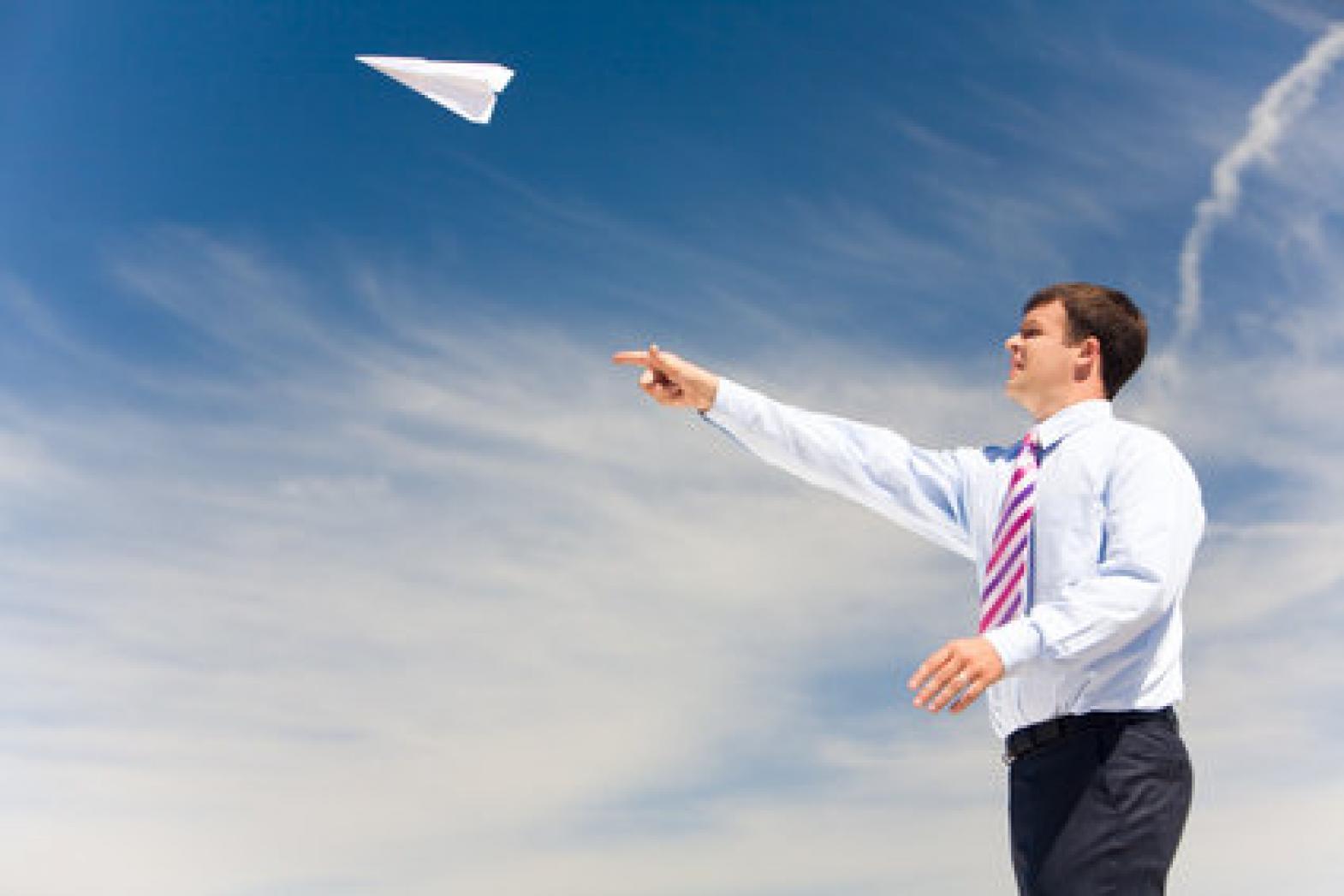 For any business in any sector, organising a Product Launch for a newly developed product can be a daunting process. Putting your brand new product into the market needs a lot of work from choosing the right timing, the right branding, the right theme... the list goes on. That is why many businesses now turn to the professionals and seek the service of an Event Management Company to promote their product in the right way. With Team Challenge Company, not only will you get a world class Product Launch that is tailor-made for your product, business, branding and budget; we will make sure that it's done your way.
No-one knows your business like you do, especially when it comes to a product that isn't even on the market yet! That is why our team of Event Management professionals work with you to create your perfect Product Launch Event. Nothing we offer is generic or off-the-shelf and we pride ourselves in designing a Corporate Event that is just right for you.