Within the workplace, motivation is one of those all-important factors that influence productivity. Unfortunately, it also seems to have a mind of its own, coming and going whenever it pleases!
We know that team building days and corporate events can help to boost efficiency and motivation, but what actually is motivation, and what makes it so fickle?
The dictionary definition of motivation states: "a desire or willingness to do something; enthusiasm."
So if motivation and enthusiasm go hand in hand, why are the two so intrinsically linked?
Enthusiasm is our get-up-and-go, the feeling that makes us strive for success and reach towards achieving our targets. Similarly, motivation helps with this. If enthusiasm is an emotion, motivation is a way of looking at things. Positive thinking can do wonders when it comes to boosting your mood and helping to make the day more productive, therefore leading to a better atmosphere in the workplace and making objectives far more attainable.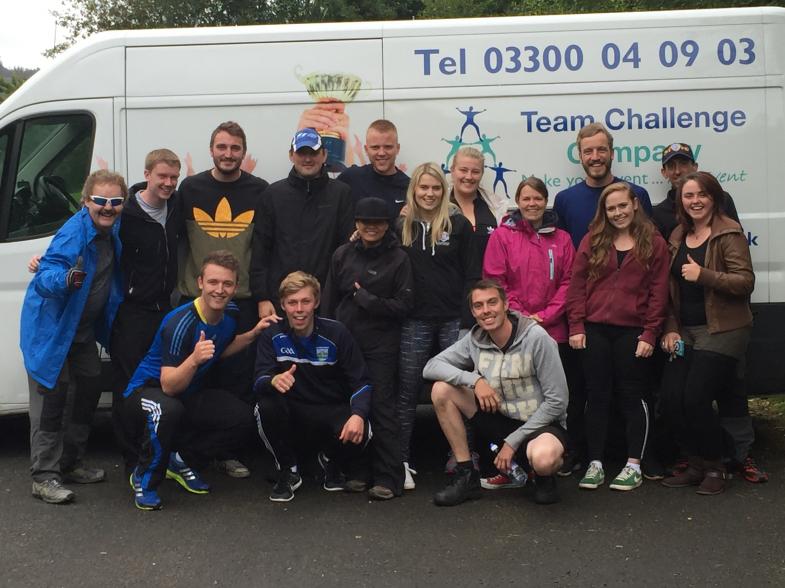 It almost goes without saying that motivation is a vital part of being successful. It comes from setting goals, having a clear vision and making sure to celebrate success, but there is far more to it than it first appears.
Understanding the Psychology of Motivation
Suffering from a lack of motivation is a mental obstacle which needs to be overcome in order to maximise success and cut down on procrastination.
Most of the sources of resistance you will encounter when it comes to actually sitting down and getting work done are really nothing more than your own thought processes – meaning that it is up to you to beat that dreaded curse of abstention.
Feeling motivated is the first step towards getting the job done; the second step is the hardest – actually finding the willpower to focus on accomplishing the task at hand. Of course, both are essential parts of the process, but it is willpower that will actually drive you to success.

Corporate Events: Boosting Levels of Motivation
Sometimes, the simple truth of the matter is that it can be difficult to find motivation.
Particularly if you are tired or have been working on a tricky task for a long while, motivation has a tendency to slip away. This is where team building days and corporate events come in handy.
Team building events have the capacity to improve employees' moods, helping to foster workplace friendships and refresh the attitude of the whole team.

If your team is in need of a morale boost, look no further than corporate events with Team Challenge Company. Get in touch today for more information.