Ever had the feeling of being stuck in a rut, or worried that you're not going anywhere? Feelings like this are a natural part of life, ones that we will all experience at one time or another. However, when you do feel like this, it can often end up getting you down and causing you to lose motivation both at work and at home.
Luckily, there are several ways to overcome this barrier and refresh both your team and yourself by trying your hand at something new. From corporate events to a change of scenery in the office, there are many ways to rejuvenate your team.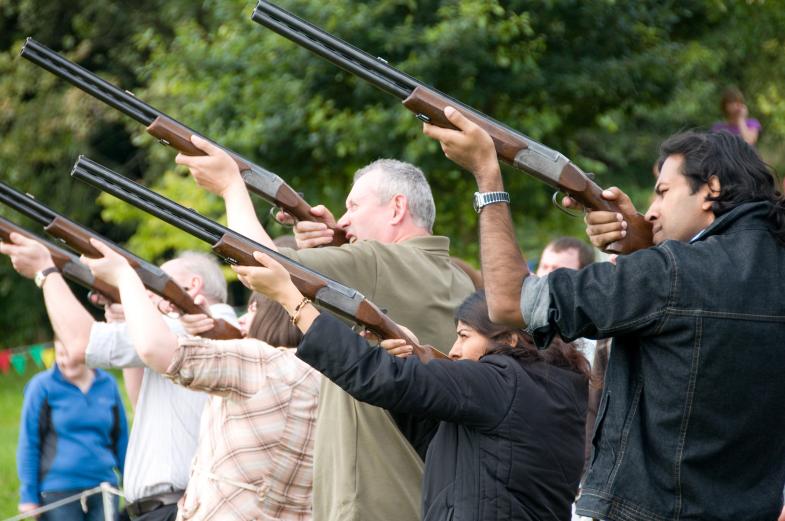 The Importance of Variety
It may sound like a cliché, but variety really is an important part of life. Without variety, we run the risk of falling into a routine and becoming dull or stale, which is understandably the last thing anyone wants.
Newness and variety are absolutely essential for this very reason, avoiding the same routine day in, day out, and ensuring that you stay as happy as possible.
The atmosphere of the workplace can significantly affect how productive you are, as a negative atmosphere can massively impact levels of motivation. If you aren't happy at work, or you don't have a good working relationship with your colleagues, for example, it becomes harder to focus on work and reach your goals. In this situation, targets are consistently missed, and over time this can really reduce the entire team's efficiency.

Refresh the Look of the Office
If the atmosphere isn't as good as it could be, there are several ways in which you can address this issue. Firstly, it may be worth refreshing the look of your office and creating a brand new feel for the working environment. Whether it is a simple redesign of the office layout, introducing some bright colours, or putting a fresh bunch of flowers in the break room, sometimes the smallest things can have the biggest impact.
Choose Corporate Events for Something Different
Another alternative is to treat the whole team to a corporate event.
Ranging from traditional team building activities to family fun days, corporate events are the perfect opportunity to try something new and introduce an element of entertainment into the usual working day.
Team building events have two main benefits – adding variety and encouraging your team to get out there and try something different and providing a platform where employees can get to know each other better. Developing workplace relationships is crucial as happy employees make for a more productive team overall.

For more information about the benefits of team building or to enquire about the corporate events that we offer, please give us a call on 03300 040903.