When you have been tasked with planning a corporate activity, whether that's a Christmas corporate event, team building activity or a night out for evening entertainment, you will want to be prepared early. This will help you to accommodate individuals and finalise all the small details, avoiding problems and planning for any issues that might crop up.
How Far in Advance is too Far?
There isn't really any given rule on how far in advance an event should be organised. However, depending on the event in question, there are some guidelines around booking certain corporate events.
For instance, a Christmas corporate event or Christmas party will need to be organised at least six months in advance, unless you will be using a location that is only available to you. Not only does this ensure that businesses can get the best spaces available in their preferred location, but it also ensures that employees are given the best opportunity to make themselves available.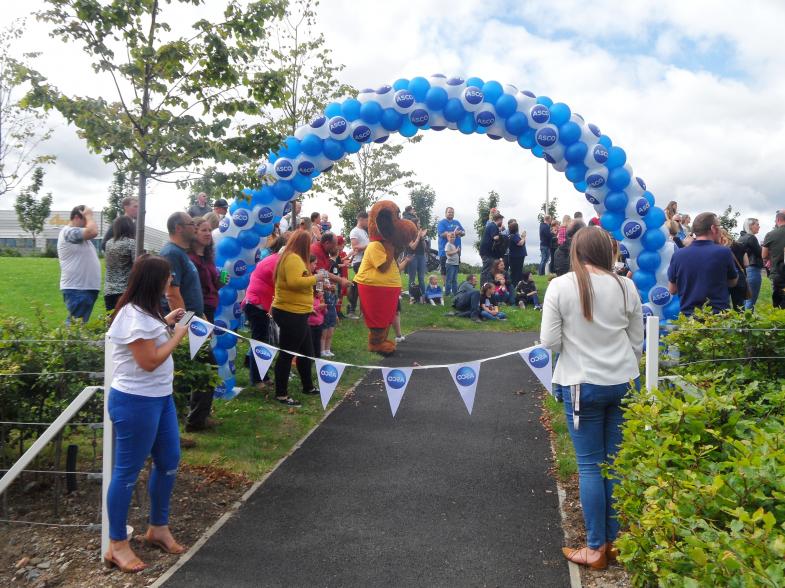 This leaves plenty of time for meals to be agreed and if the event is expected to be overnight, this also gives workers ample time to arrange child or pet care arrangements, where necessary.
On the other hand, team building activities that take place during normal working hours won't require as much lead time, although if you need to move employees between locations, it's wise to have this planned several months in advance.

Evening entertainment is another activity to consider planning further in advance due to the logistics involved. For instance, is child or pet care required? Are partners invited, dietary requirements accommodated and any travel requirements fulfilled? If you are booking a corporate evening activity for your company in-house, this also ensures that there is plenty of time to discuss and book entertainment options, such as live music or a comedy act.
What to Book?
Outside seasonal event time (think Christmas and New Year), those responsible for booking a corporate activity may want to consider the type of event that staff would like to attend. Unless something particularly unique or exciting is offered, staff are likely to be reluctant to attend events that take place outside of work time. Consider what the business is hoping to get out of the event before putting the suggestion forward.

If you are planning a team building activity or Christmas corporate event for your staff, get in touch with our friendly and experienced team on 03300 04 09 03 or use our online contact form.