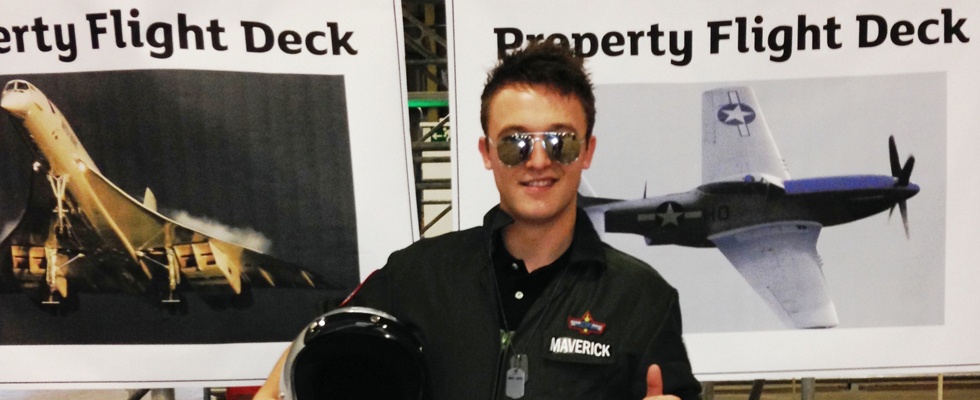 All teams will be presented with various materials in order to design, build and launch your plane. These materials must be used in line with the specifications given to ensure that each team's plane can be launched.
The Teams must take part in various challenges throughout the afternoon, with their performance giving them a valuable 'Head Start' on the Runway when launching their plane at the end of the day. These challenges will be focused on Trust and Team Working, ensuring that this theme flows throughout the session.


Each challenge will be presented to you with a given task, rules and time constraint. It is your team's duty to perform to the best of your abilities and score points that will correspond to your additional distance reward on the Run Way. Each challenge will focus on a range of criteria including communication, planning, team work, time management, safety and completion of the task. These challenges are successfully completed with full participation from all the team, planning, resource and time management, and an added attention to detail.

Once all challenges have been completed, your team will be provided with a vast range of materials and resources with which you have to build your Prototype Aircraft, ready for the Rocket Launch. Your Team's Aircraft must adhere to strict building guidelines for the final flight distance to be counted after Launch.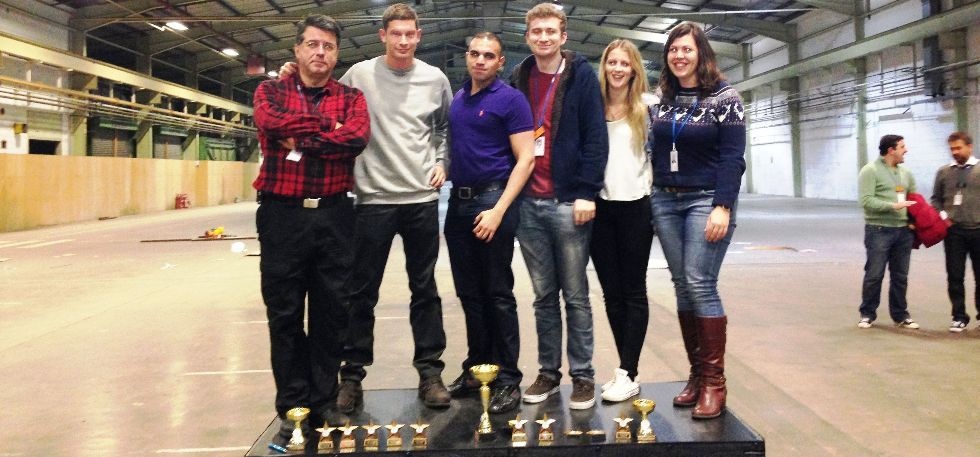 Your Aircraft must travel unaided from a designated start position, and its flight distance, including any additional bonuses awarded following completion of the challenges, will be recorded as your Team's Final Score.

With the Winners Trophy presented and final photographs taken, we aim to send your team home with a with a long-lasting buzz and a heightened sense of team morale, having enjoyed a truly unique, rewarding and entertaining experience that will live long in the memory of all in attendance.

Team Building Downloads
You can download a copy of our team building brochures below