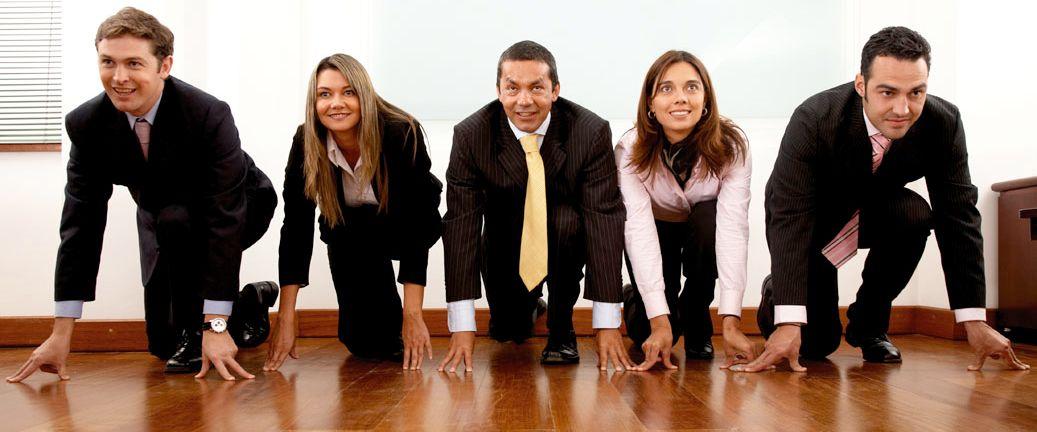 In the Colour Code Anlaysis Team Development session, not only do you identify your own 'colour' but also that of your individual team members, allowing for the practise of realisation, reaction and response. Throughout this, it enables you to learn how you should treat other people with whom you interact with on a daily basis in the working environment.
Through acting upon these three simple steps you can develop yourself and your team as a specific unit who understand each other's needs in the workplace and who have the skills to provide for them.


The beginning of the process involves the identification of individual colours of the four distinct personality profiles.
Once you have identified the colour of a colleague you will undergo a process of realisation as you understand what their colour means about their personality and can assess their likely behaviour as a result of knowing their specific traits.

The next step in the process is to react to this knowledge and alter your own behaviour in a small way as you anticipate their actions and can then put this understanding into action and respond in a way that will be conducive to completion of the task and in a way that your colleague will understand allowing for effective communication. This programme allows for Business Development through change; either in approach to tasks, action in carrying them out, or in reaction to the personalities of others.
Book your free business health check now and enjoy a comprehensive consultation with one of our accredited facilitators who will work with you to identify which of our Team Development Programs is for you. Take the first step towards creating the experience that will take you and your team to the next level.
Team Development Downloads
You can download a copy of our team development brochures below