A short journey brought our team to The Village Hotel, Warrington, where we had the pleasure of providing some entertaining and engaging Indoor Team Building Activities in the shape of our ever popular Crystal Challenge, for the fantastic team from Sky.
It was clear from the outset that there was plenty of competitive energy in the room, and that our now famous Leopard-Print-Lover would have her hands full as she guided the teams through a range of physical, mental and skill-based Team Building Activities. Our 4 teams - 1: Beauty & Brawn, 2 Good to Be True, 3Dom and 4Play - would battle it out for our much-coveted Team Challenge Company Winners Trophy throughout the fun-filled afternoon.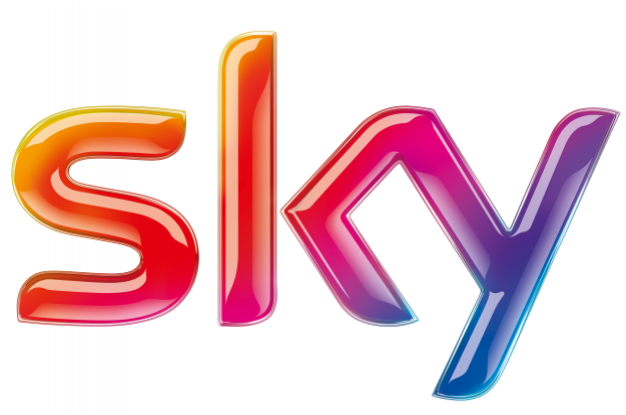 We kicked off with Crane Construction which saw our teams hit great heights in their bid to earn the first crystals of the afternoon. The Beauties recorded a semi-lacklustre 152cm, whilst 4Play and 3Dom nailed 170cm and 180cm respectively. However in what might be a TCC record, team 2 Good reached an unbelievable 210cm... heroes.
The Crystal Challenge activities continued with Labyrinth, Giant Jigsaws and often tricky Interlocker tasks, with bonus crystals being dished out left, right and centre for some sensational performances! It was, however, our NASA challenge that proved most controversial. Though some under-handedness was suspected, true confirmation could not be made, as team 2 Good literally were "so good it couldn't be true", as they left the moon scoring only 4 points... We'll let you be the judge as to how truthful they were. All other teams also scored brilliantly, though Bear is still convinced you can't see stars from the moon...!!!

As our afternoon of Crystal Challenge fun drew to a conclusion, our teams had one more chance to earn some more vital seconds inside the Crystal Dome. Bridge Build would see each team using limited resources to try and span a gap for our little Tom Cruise in our remote control car to drive across. Frantic measuring, sticking and folding ensued, before the Leopard-Print-Lover invited each team forward to test their structure. To be honest, this didn't take long, and only team 3Dom successfully made the crossing.
With all Crystals counted, our teams prepared to step inside the Crystal Dome, grabbing golden tokens and getting rid of the silver ones in this last gasp for glory. The crowds roared and the claps were deafening as one by one the teams made their mark inside the dome. All that could be done now was for the teams to sit back and let the tokens be counted before the winners were announced.
It was fitting that in 4th place was Team 4Play as they came out with 130 points. Following closely behind was Team 1: Beauty & Brawn with 160 points. There was only 20 points separating the top 2 teams with 3Dom falling just behind with 260 points, which meant the 'dubious' victory went to 2 Good to Be True, lifting the Winners Trophy aloft for all to see.


A wonderful afternoon of Indoor Team Building had been thoroughly enjoyed by all in attendance, as our guests departed with big smiles and lots of high-5s. A big shout out and thank you must go to Louise for all her hard work in organising such a brilliant event. We very much hope that the entire Sky team had a fantastic afternoon with us, and very much hope to see you all again soon for the rematch.