With it's extensive gardens and grounds as well as parking for large outdoor events, Glamis Castle is an ideal venue for both indoor and outdoor events such as Corporate Family Fun Days, Indoor Team Building, Country Pursuits, and Evening Entertainment.
---
Glamis has been the family home of the Earls of Strathmore since 1372 when Sir John Lyon was granted the thaneage by King Robert II. In 1376 Sir John married the King's daughter and since then Glamis has been visited and lived in by many members of the Scottish and British Royal Families.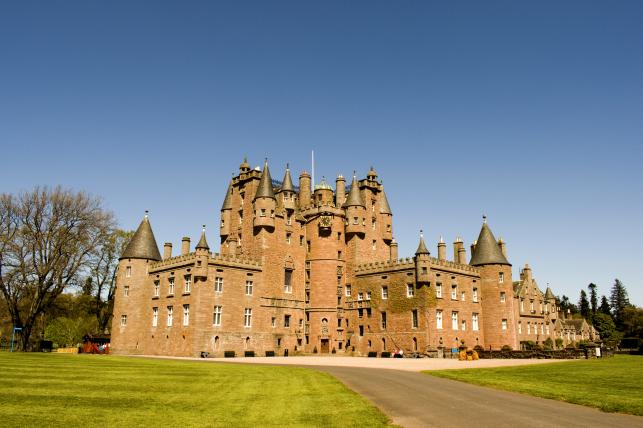 Glamis Castle, with its many turrets, spires and links with history, royalty and legend, is the most impressive of Scottish venues for corporate hospitality. From the moment your guests are greeted by the Castle piper as they step inside the 600 year old building, they will not fail to be touched by the magic of Glamis.