Assembly Rooms is a unique and flexible venue in the heart of Edinburgh, ideal for Theme evening events, Gala dinners and Games Nights. With a blank canvas you can create a Theme Event that will look amazing and with clever situated lighting the mirrors will bounce the light around the room creating a magic mirror effect.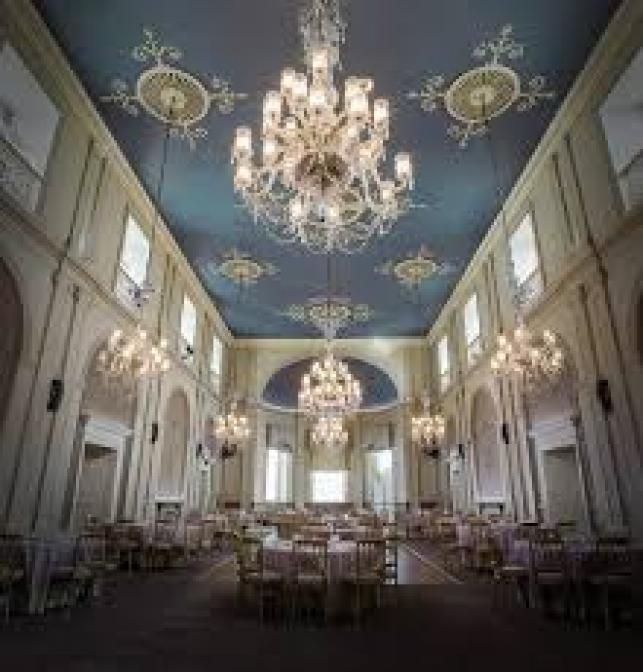 Whether it be a grand finale to your Team Building Away-Day, a high-energy night of Evening Entertainment for your clients and guests, or simply a few hours of fun and excitement for you and your colleagues, our Corporate Quiz Night events are guaranteed to be totally unforgettable for all in attendance.
A fabulous way to spend the evening! Will the odds be in your favor as your horse races to the finish line or will you be trailing behind.