Gleneagles® is only a one hour motorway drive from Edinburgh and Glasgow, and is one of the leading golf and spa luxury hotels in Scotland. As a 5 Red Star hotel and resort Gleneagles not only offers three of the top Golf Courses in Scotland and a Leading Spa, it is one of the very few luxury hotels in Scotland where a myriad of Team Building, Team Development and Indoor Entertainment events can be enjoyed without leaving its glorious estate.
---
Team Challenge Company is proud to work in partnership with Gleneagles, where we have recently launched a new GPS Interactive Treasure Hunt app at the hotel, which will see delegates get out and about to uncover some of the secrets of the Gleneagles grounds. Using the Go Team app, we can provide corporate groups at Gleneagles with bespoke events and treasure hunt packages. At the forefront of the events "gamification" trend, Go Team is designed with team-building activities in mind. The software can turn any terrain into a hi-tech treasure hunt using its in-built GPS system and can be programmed with bespoke 'mini-missions', featuring tailored questions and challenges and incorporating photography, quizzes and outdoor activities.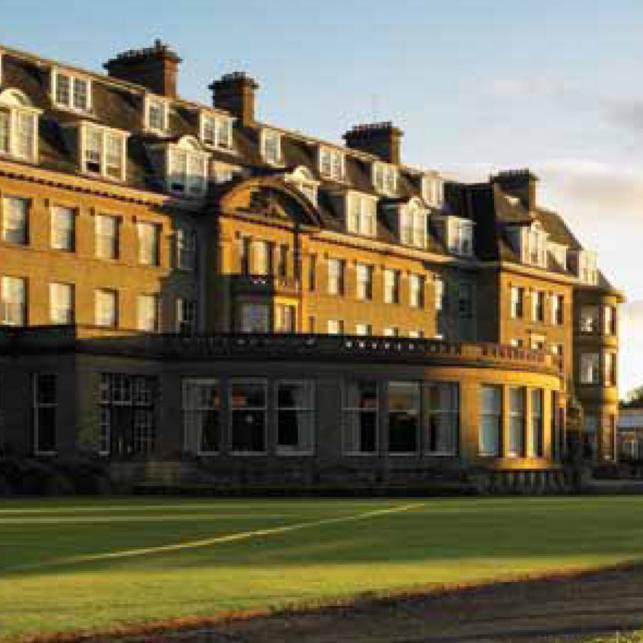 The app is also proving popular at conferences, as it allows organisers to engage with an unlimited number of delegates, encourages networking, offers virtual venue tours and can gather instant feedback.
Gleneagles Hotel & Resort is undoubtedly the perfect venue for this unique and engaging GPS Interactive Treasure Hunt event.