Stirling Highland Hotel is the location for today's team building event – a lovely venue, set in a city steeped in history and culture.
It is the team of Historic Environment Scotland's turn to take on Our Beat the Box challenge - a fantastic cerebral team building activity focussing on problem solving skills and making informed decision. Of course providing entertainment and an opportunity for team members to social out of the office environment. We divided the group of guests into 5 teams – ready to take on the morning of activity!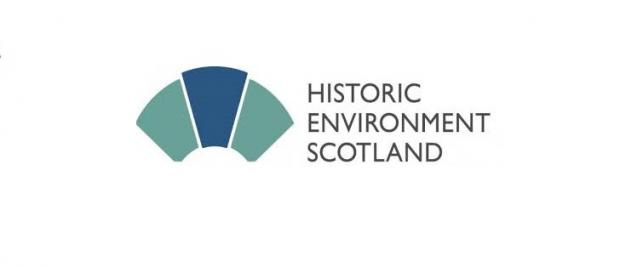 Following on from our Bridge Build ice-breaker, teams were hyped and waiting in anticipation for the main team building session to begin. Our large, silver locked boxes were placed on the team's tables ahead of us playing the initial starter video. In this video, there is a clue to unlocking the first box – will teams pick up on this and be able to solve the clue? With just under 10 minutes on the clock teams were moving fast and box number one was unlocked from the first couple of teams.
Once the first box was unlocked, teams were met with a further 4 locked boxes with a variety of different puzzles, riddles and problems to solve. This cerebral activity encourages communication within the one team, testing problem solving skills teams are also very competitive, as they want to be the first to unlock all boxes. However, once teams get to box number three they quickly realise they must collaborate across teams as team 3 might have the answer that team 5 needs – a great way to encourage separate teams in the work place to talk more and work together closely.

It was clear that this group were keen to come together and unite as one team to be successful in finishing the challenge. They knew although this started as a competitive team event, it was a focus for them to complete the challenge together – working together, sharing information and knowledge allows organisations to work together faster and effectively.
Well done to team Historic Environment Scotland for complete the task and Beat the Box! You worked together very efficiently, sharing information and helping other teams so you could stop the clock as one. Thank you to Sarah for organising a fantastic team event for you and your colleagues, we look forward to working together soon.