The luxurious Marriott Hotel was the setting for a fantastic and fun-filled afternoon of team building in Edinburgh for thirty team members from Heineken. They were involved in our newest, and incredibly popular team building game, Beat the Clock.
There was a sense of nervous excitement in the room as our guests came back from their morning conference to be briefed on their afternoon activity. Any pre-match nerves were quickly washed away as the four teams were introduced to the enjoyable and unique games they would be performing throughout the day. All the games involved in Beat the Clock tested the competitors' co-ordination, physical ability and logical skills, with hilarious outcomes!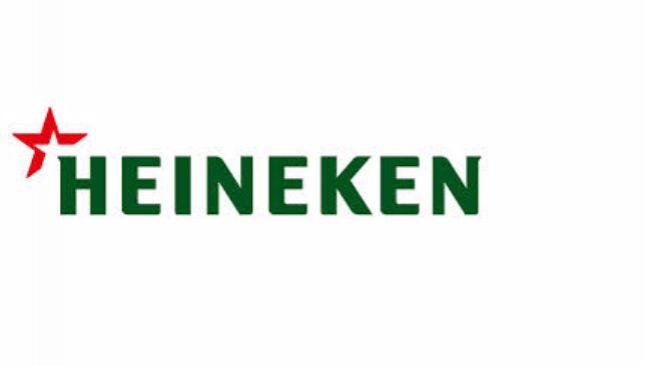 There were so many brilliant highlights throughout the afternoon, far too many to mention, but we have included some of our favourites. From Emily's unbelievable ability to complete the Clock Tower jigsaw in two minutes, to Stuart's over competitiveness in every game, through to Valentina's constant false starts on the clock - Every second counts Valentina!
My own personal highlights included Stuart's team, Four-midable, who completed over half the jigsaw in less than five minutes, then spending the next 10 minutes to finish it! As well as the struggles that team One-ers had as they tried to negotiate the Transporter, I'm not sure they would have done it in 15 hours, never mind 15 minutes! Special mention must go to team Second To None, who finished Interlocker in less than seven minutes, a new record for this game. Well done guys!
Once all the games had finished, and all the times had been recorded, it was then time for what we had all been waiting for – the trophy presentation to find out which team would be crowned champions! But first, we had the Wooden Spoon, which went to Team One-ers with a total time of 54 minutes and 22 seconds!
In third position, with a time of 51 minutes and 55 seconds was Team Threesome with Two Onlookers. If only there was time awarded for original team names! In an incredibly close encounter, with only 33 seconds separating the top two, it was Second to None who came second with a time of 39 minutes and 4 seconds. However, the team who picked up the trophy, with a final time of 38 minutes, and 31 seconds were the one, the only, the team with super competitive Stuart in it... TEAM FOUR-MIDABLE!
All in all, a fantastic afternoon of team building in Edinburgh, had been enjoyed by the entire Heineken team, and Beat the Clock proved a big success! A massive shout out and thank you must go to Valentina for all her efforts in organising such a brilliant day. We very much hope the entire Heineken team enjoyed the tasks we set for them, even if it did take some teams longer than others…! Please spend some time to look though the photos from the day, and we hope these bring back some great memories. We forward to seeing you all again soon so you can try to Beat the Clock!