We also look forward to Fairfield Energy's annual Quiz Night in the granite city of Aberdeen. Always a high-energy, fast paced and entertaining night for the guests, and Team Challenge Company staff! Our guests were seated at the delicious Nazma Tandoor, Indian Restaurant ready for an evening of good fun and entertainment.
First up, to warm the group of guests we kicked off with Hit or Miss – always a guaranteed game that gees everyone up! The rule of the game is for guests to decide whether or not the song was a Number One hit in the UK by placing their hands on their head if it's a "hit" or hands on their bum if it's a "miss" – the first song was played and our guests were off. The last player left standing takes the points home for their team. This crowd have improved their knowledge over the years, that's for sure!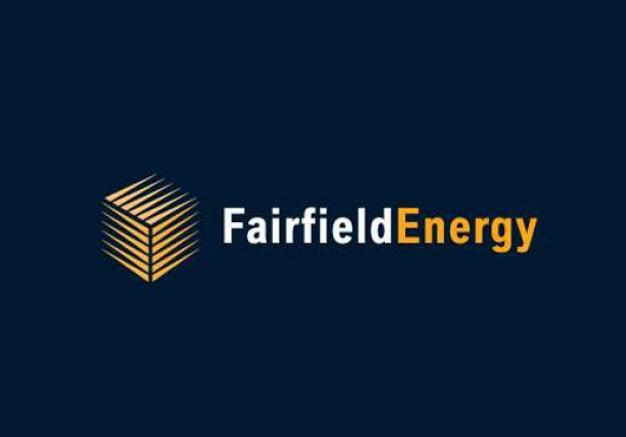 The next rounds that followed consisted of, Guess Who, Guess the Landmark, Movie Quotes and more. Lots of points up for grabs, of course we would have some live dance-offs as well – who was going to prove themselves and take home the Team Challenge Company Winners' Trophy? It was time to take on "Questions in Sport", do we have any sport buffs in the room to assist their team in nearing the victory? Team Four showed that none of them were Sporty Spice and were lacking in the sporting knowledge, however Team One had all the Sports Knowledge going here and were quick off the mark with their answers.
Name the Landmark was also a popular round with guests trying their best at these challenging, distorted images. Guests had to take on the challenge of what landmark we were displaying to them but had blurred out. Team Two were loving this round and were super competitive – not sharing any answers to the questions!

Our final round was a tough "Name the Tune". All songs are extremely recognizable, ranging from the 60's all the way to present day. The catch was that the teams only heard less than five seconds of the song before guessing! One of our ladies in Team Two had an absolutely amazing guess, correctly identifying the song from some static and audible footsteps, and no actual music!
But, once all was said and done, there have to winners and losers. In last place was our very loud, but not particularly knowledgeable Team Five. Their team was always first to shout out, first to make jokes, but dead last in the final scores! It was very tight at the top, with only two correct answers separating the top teams. Our winners, Team One, absolutely smashed all the rounds and played particularly well in the general knowledge and sport rounds, leading to a tight (but definitely well deserved) victory. Thank you very much to Fairfield Energy for another fantastic night, we look forward to the next planned event with yourselves.