We had the very great pleasure of working with a fantastic team from BSkyB at the excellent Macdonald Crutherland House Hotel, where an afternoon of hilarious fun and entertainment was enjoyed by all in the shape of our ever-popular Bush Tucker: Survive the Jungle. There was certainly a sense of nervous anticipation as our guests arrived into the unknown following a morning of conferencing – and if anything the nerves were heightened as our Bush Tucker Theme Tune blasted out and guests passed our Bush Tuck Trial Hut.
To get the entertainment kicked off in style, we selected our 6 team captains and immediately put them to the test…a Dinner Disaster in the shape of a half-spoonful of beautifully prepare mealworms! It was evident Nicole felt hard-done-by on this first challenge, but the man they called 'Jumper' lapped up his bugs with glee, and to rapturous applause from the crowd…a great start to what would be a brilliant afternoon!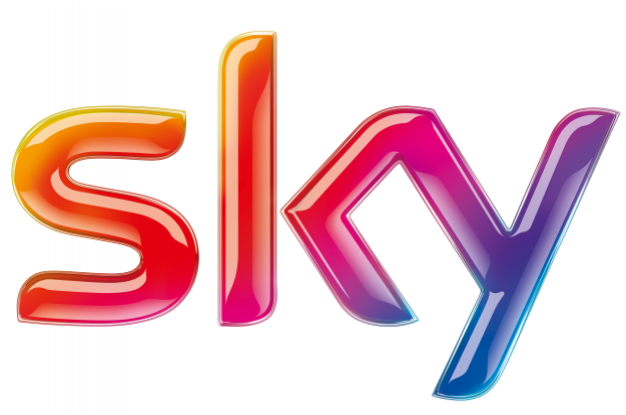 The teams would do battle across a range of devilishly difficult and fantastically funny Bush Tucker games and challenges, all in a bid to win as many stars as possible and lift the much-coveted Team Challenge Company Winner's Trophy!
There were a huge selection of fun-filled highlights from the afternoon, far too many (and some too rude!) to mention. However, we have included just a few of our 'best bits' below, and hope they bring back some great memories for all.
The highlights reel kicks off with some of our Safari Surprise challenges, and team members dipped their hand into the unknown in a bid to find their star…! Some were in and out in a flash, whereas others enjoyed playing around in there for a little while…but when all was said and done, everybody scored big points for their team. The Bush Tucker Hat trial proved enormously popular, with some of the most inappropriate usage of balloons we have ever send. We had everything, from the Australian Pope through to the Dingo Dangler…all of which looked wonderfully fashionable (though perhaps not very practical). The 'I'm Too Sexy Dance Off' really got the crowd going, and when we calmed down to a panic, the star was finally awarded to the sensational Team Awesome! Further Dinner Disasters kept our teams on their toes for the day, as guests were tasked with a spoonful of progressively challenging (and usually, meatier…) bugs and insects…ranging from crickets, to grass hoppers, to Armoured Scorpions through to the massive (and crunchy!) June Beetles! Huge cheers went up around the room with each and every spoonful, and the only 'Gagger' we had on the day was over nothing more than a pickled onion!
The entertainment continued with Giraffe Build (there were some very sickly looking giraffes in this jungle!) and our Outback Fling challenge, where teams tried to fire boomerangs into the open mouth of our Hippo Statue! Success was few and far between, with each and every team scoring absolutely nothing…until our very last throw of the day from Team 4, where a legend emerged and struck gold for his team, after which enormous celebrations (and rather manly group hugs!) took hold around the room…heroes!
The final task of a Bug Cocktail was washed down in style by all competitors (nothing like a bit of peer pressure…!), with each and every one collecting a final star for their team. The winnings were quickly totted up, and we prepared to announce our victors…but before then, we had the business of dishing out our Wooden Spoon…!
Languishing at the bottom of the pile, and stepping up to collect their Wooden Spoon, the fantastic Team 5! Next up we had Teams 1, 2 and 4, before it was revealed (to huge cheers and rapturous applause) that both Team 3 and Team 6 had won 13 Stars each and would share the Winner's Trophy…LEGENDS!

A massive thank you must go to Nicole for all her hard work and effort in organising such a fun-filled and fabulous afternoon (and for keeping it a secret from everybody too!). We really hope you all enjoyed a great time with us, and hope to see you all again soon for the re-match!