There was excitement in the air as the team prepared for the Caber Coffee corporate fun day on the 17th of May, at Thainstone House Hotel, in Aberdeen.
Everyone dived right into the fun in the ball pool and on the bull rider; outside Team Challenge's own Robbie was beaten by competitors on the gladiator duel. Unfortunately the rain started, but that didn't deter a few enthusiastic kids, who braved the showers on the bungee run.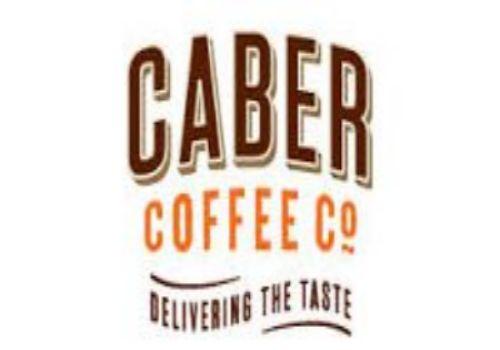 Once the day was in full swing, the bull completion took place. Competition was fierce, with both adults and children taking part. Congratulations to the winner, Leah, who took home the coveted Team Challenge trophy with an amazing time of 35 seconds. Outside, the sun came back out to play, and the gladiator duel was the place to be. Sibling took on sibling and mums battled dads. On some occasions it was 'best out of three', then 'best out of five', then 'best out of seven'.
Next up was the races; both adults and children took part in these fun competitions. Hilarity ensued when the bouncy hoppers were brought out; the adults were up first with a fierce head to head team race. Then it was the kids turn and they shamed the adults by making it look very easy. There was a sack race for the children, and we saw some very impressive bouncing. The three legged race for the adults started off well until the competitors tried to turn; they all managed to get tangled up. Needless to say they all fell over and it was a scramble to regain their footing. The kids took part in beanbag and egg and spoon races. There were many dropped eggs and beanbags but the kids all crossed the finish line to win sweets.

As it neared four o'clock there was just time for a few more bounces and bungee runs. Sadly it was then time to say goodbye to the Caber Coffee group after a fantastic fun day with www.teamchallenge-company.co.uk. We look forward to seeing you all soon.