The first Christmas party of the season has arrived and Santa and all his elves were eagerly waiting to meet all the guests from Marathon Oil Corporation. The boys and girls were super excited for the annual Christmas Party on the 3rd December.. The team turned the function suites at the Ardoe House Hotel into a Christmas paradise with large inflatable Santa's and snowmen, glitter, tinsel and festive cheer.
All the children had great fun whizzing down the inflatable slide, riding the bucking reindeer and bouncing on our Frozen themed castle. There was plenty of cute elves, tigers and monsters running about after all the children visited our face painting station. there was glitter a plenty at the festive arts and crafts table. The children enjoyed making Christmas trees and baubles and a few cards for family members.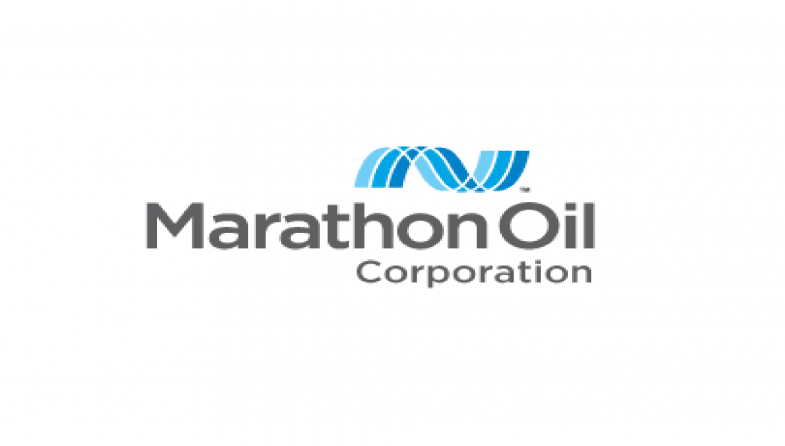 The excitement was rising when we announced a visit from someone very special! All the boys and girls gathered on the dance floor to sing Jingle Bells and we had to sing very, very loudly so that Santa's Sleigh would hear us and fly all the way from the North Pole. All the children had a great time visiting Santa and telling him what was on their Christmas list.
We kicked of the party games with a dancing competition, it was the ever popular Cha Cha slide - We had some fantastic dancers here! Musical statues was a great game as always and the kids were all too keen to show off their moves! The cheeky elves had to go around tickling and making funny faces to see who would break their statue and be out of the game! Some more dancing was to be had with another classic - the fast food song! This is always a favourite, especially with the elves!

We finished off our party with a Reindeer Piñata! After a few good swings and hits, the sweets soon poured out all over the place! The kids all rushed into a sea of chaos to collect as many of the sugary treats as they could!

We all had a great day bringing some Christmas magic to Ardoe House and it was a pleasure having you all. Thank you again to Andrea for organising the day and we hope to see you all again soon for some more fun and games! We hope you all have a very merry Christmas!