With December rolling in and everyone getting more and more into the Christmas spirit, it was finally the time of year for Dana Petroleum's Children's Christmas Party at St Marks Church in Aberdeen. With plenty of fun activities to do it was sure to be a good party! With an inflatable assault course, a bouncy castle, ball pool, face painting and arts and crafts there easily was enough to keep everyone entertained for hours.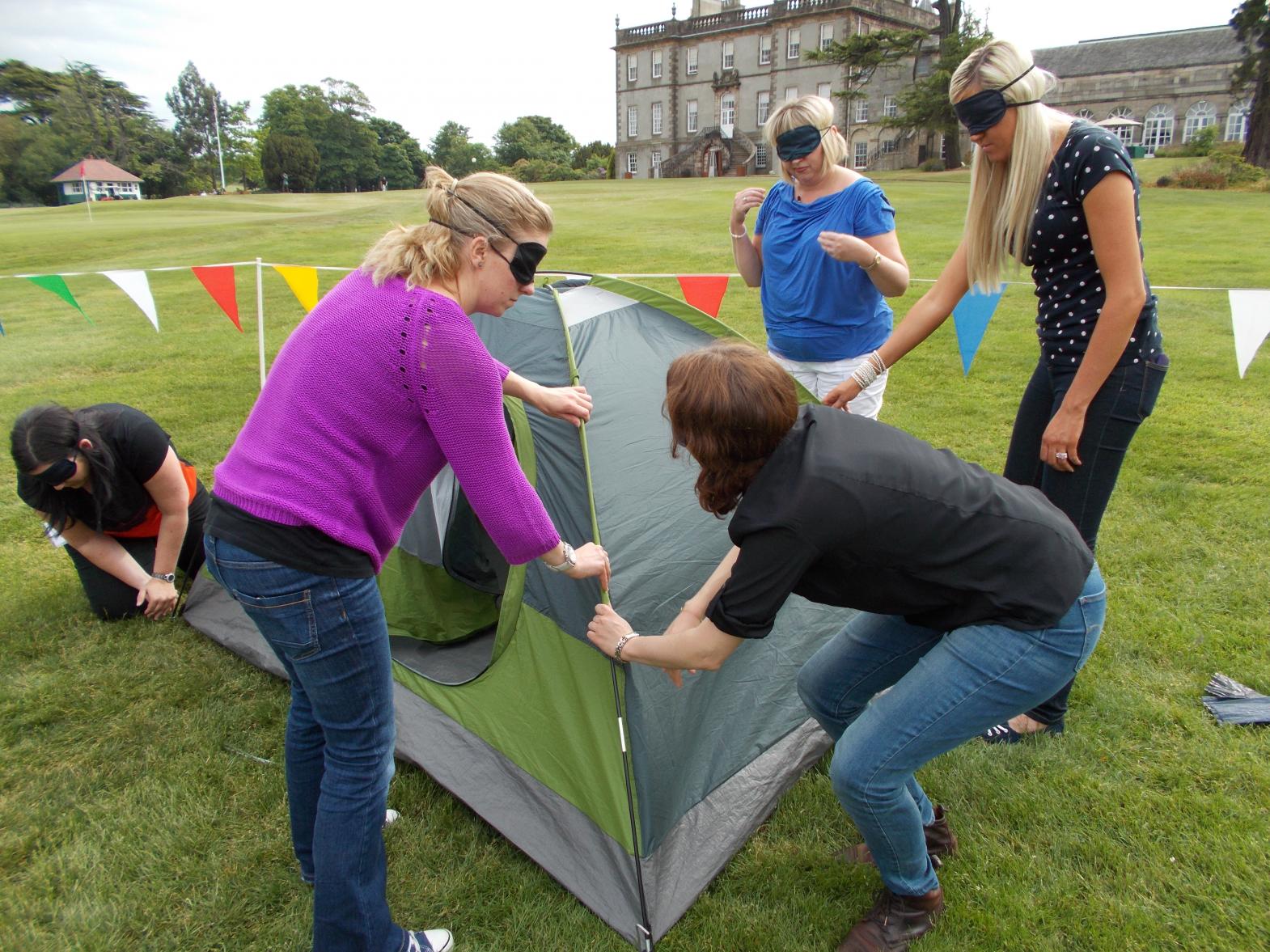 Of course that wasn't all there was. It wouldn't be a real Christmas party without the arrival of a very special guest. After getting word that Santa was very close, everyone sang jingle bells to let him know where to go. Once Santa had arrived he made his way into his grotto where everybody had the chance to go and speak to him and if they had been very good this year they were lucky enough to get an early present to take home with them. After Santa had spent some time with all of the children he had to make his way home as he is a very busy man at this time of year! To keep the party going there was some fun party games including pass the parcel, musical statues, a dancing competition and of course musical bumps as well where the elves were our judges.
Clumsy the clown was also going around the party making some balloon models for everyone and it's safe to say that at this party, swords were definitely a favourite! He also spent some time running a clown workshop where he was teaching everyone to spin plates and then even to juggle! The day turned out to be a great success for Dana Petroleum's Children's Christmas Party and all the children left happy and even more excited for Christmas! Well done to Donna for all of your hard work that you put into this years Children's Christmas Party.