Christmas time had finally arrived for all of our guests from Maersk Oil as our team of elves descended upon their offices to transform it into a magical Christmas Wonderland ready for Santa's arrival and our Corporate Children's Christmas Party. After hours of preparation it was time for our first guests to arrive with giggles of wonder from the kids and gasps of delight from the adults. No-one could believe the fun that lay in store with fun activities at every turn! From assault courses for the kids to a giant wii for the bigger kids at heart it was fun getting stuck in with lots of laughter and fun.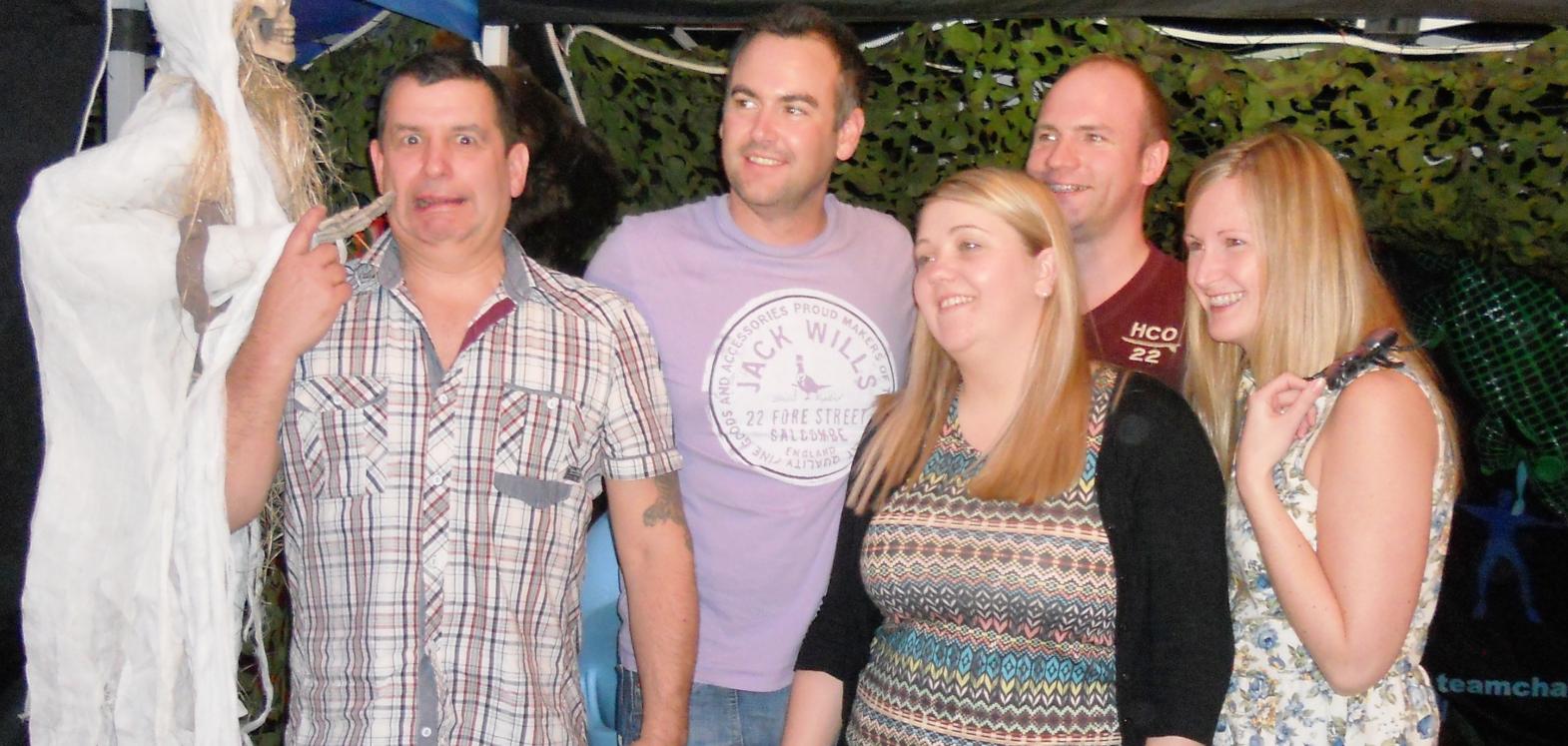 It didn't take long for the jingle bells to start and we all began to sing as loud as we could to see if we could bring Santa for a visit and after a few goes we finally managed it! Santa arrived to huge applause and excitement. As he made his way to our grotto the kids patiently waited their turn to say hello and judging by the amount of presents we had a lot of very good girls and boys in our midst!
As well as visits to Santa there were lots of classic party games to enjoy from Pass the Parcel right through to Musical Statues. We had a fair amount of professional statues in our midst meaning we had lots of sweetie prizes to give out meaning lots of happy (and hyper) children! As the afternoon wore on it was time to wave goodbye to Santa and thank Carol for all of her hard work in making the event possible. It certainly was a fantastic afternoon and we very much look forward to next year. Merry Christmas to everyone at Maersk Oil from us at Team Challenge Company.