For the first year ever it was the turn of the group from Sonangol Ltd to experience the wonder of a Team Challenge Company Corporate Children's Christmas Party, and what a party it was! The Rembrandt Hotel was the magical setting for our festive fun as our team transformed the King's Suites into a true Winter Wonderland. As the guests arrived it was with squeals of excitement before running to the nearest fun activity they could find; and with a Bouncy Castle, Big Screen Wii Games and many more they were spoilt for choice! The Air Hockey and Foosball table provided for the adults as well as the kids throughout the afternoon, as did the star of the show... our Bucking Reindeer!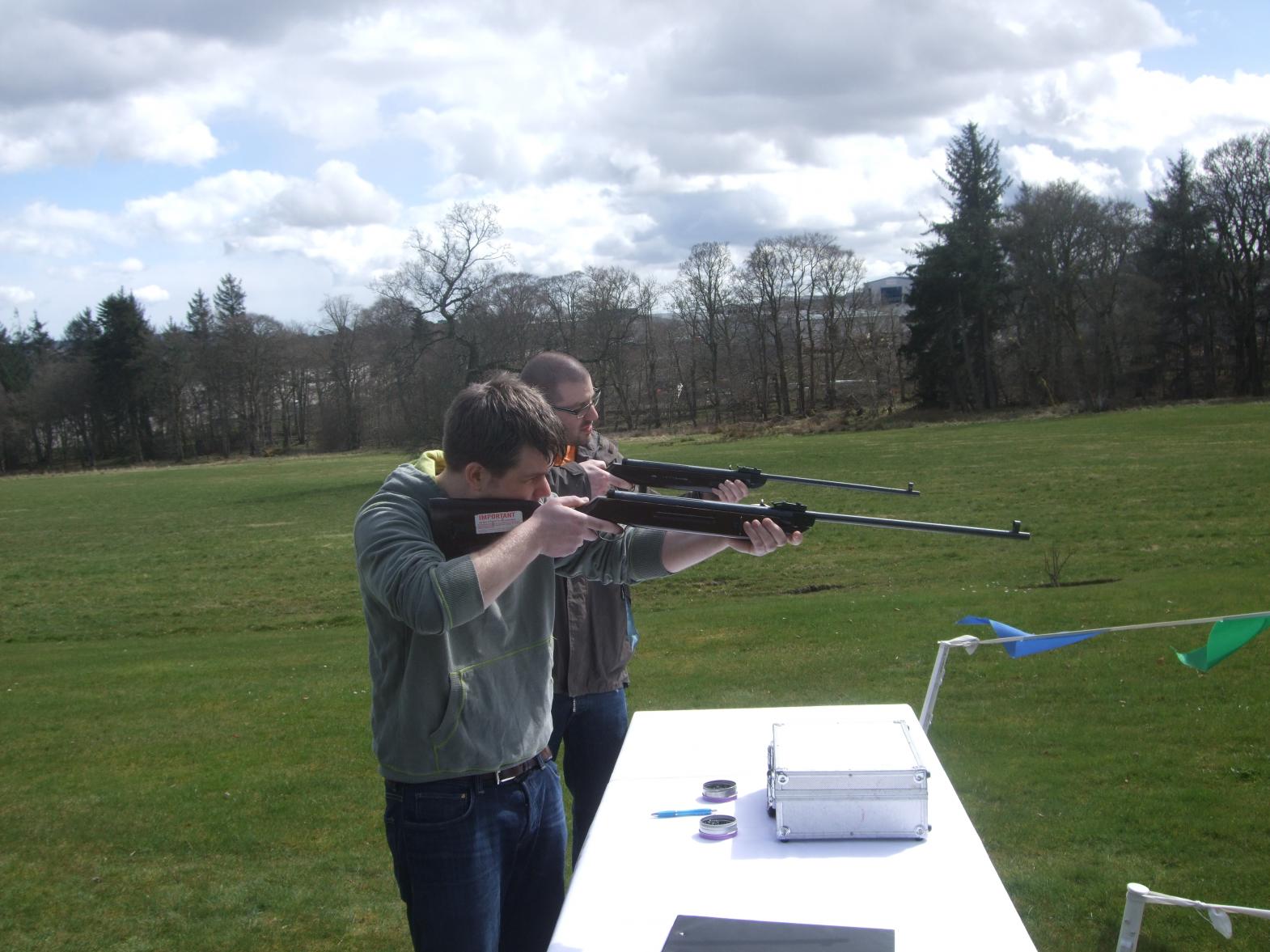 After much practice it was soon time for the Bucking Reindeer competition as all of the guests, adults and children alike, got involved to see who could remain on top of Rudi for the longest time. After some great attempts it went down to a tie breaker as Arjun and Jeorj went head to head for the top spot. In the end Arjun managed an extra two seconds when it counted and went on to become our champion, taking home the Team Challenge Company Winner's Trophy. Well done Arjun and to everyone who took part. The next competitive element of the afternoon took the form of some super fun party games with lots of sweeties being won and some brilliant statues by V - she was immobile! After lunch and before everyone headed home we were lucky enough to be greeted by Father Christmas himself after a rousing rendition of Jingle Bells.
The good behaviour of all the kids meant they were lucky enough to receive some wonderful presents from Santa before we waved goodbye, very much hoping he would visit us all again on Christmas Eve! Before our final farewell Dalia took the opportunity to say thank you to everyone for coming along and giving out some thank you departing gifts. And for us it was time to say thanks to both Dalia and Charlotte for all of their hard work in making the party possible. With plans already brewing for next Christmas and beyond, we very much look forward to seeing you all again soon. Merry Christmas!