The ever keen and pumped up team from Royal Aberdeen Children's Hospital joined our team for their Christmas evening entertainment – and what a hilarious and noisy night it turned out to be!
It was our bespoke Christmas Quiz Evening that faced the teams as soon as they had come up with their creative team names (some have been changed to protect the innocence).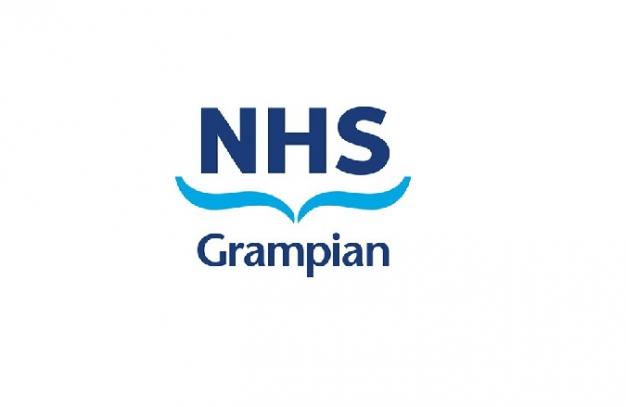 Hit or Miss was the round to kick start the evening and the "We are Mores" certainly got excited at the prospect of this musical extravaganza, and their excitement proved valid as they made it down to the final three, two, one. Time for a couple of quick fire rounds in the form of Guess Who and Sports Round – of course complete with obligatory press ups just look at those photos – and where no one had even heard of James Bond, which saw the "5 Beautiful Beavers" get seriously competitive about their points going into the General Knowledge round.
At the halfway point teams began risking their mascot meaning that it really was all to play for as the remaining rounds played out. The Guess the Landmark round saw some tactical play from the teams – well played on this round "Manual Evacs" in a bid for bonus points. Name the Movie was a great round for Darling Ducks, although "Get Yer Rat Oot" was also pushing hard for the top spot. Memory test was up next which challenged everyone in the Jungle All The Way and Grinch memory clips.

After a bit of spontaneous karaoke broke out in the audience the music continued with the Grand Finale Name the Tune which gave some massive scores to finish on - but was it enough to win?
In the end the team in last place taking home the Wooden Spoon was the Darling Ducks with 570 points. Beautiful Beavers was in 4th place with 590 while Team Manual Evacs edged into 3rd with 620 points. In 2nd place "Get Yer Rat Oot" on 630 points - a very respectable second place score.

The deserving winners claiming the Team Challenge Company Winners Trophy had to be the We Are Mores who were top of the leader board all the way through the quiz winning on 700 points – it was never in doubt! A huge thank you to Kerry for organizing such a wonderfully fun evening - it was a pleasure to entertain such a fun competitive group and we very much look forward to seeing you all again in the future.