The excellent Woodland Grange Hotel in Leamington Spa provided a beautiful picturesque setting for the team from Mitie. Country Pursuits was the order of the day, with Archery, Laser Clay Pigeon Shooting, Axe Throwing, Inflatable Chip Shot Golf, Highland Games and Quad Biking all on offer to the keen team of competitors. After a warm welcome and safety briefing the group split up across the extensive site and some players got stuck straight into the Laser Clay Pigeon Shooting. Others picked up tips on the Inflatable Chip Shot Golf whilst some failed to make an impact on the Axe Throwing!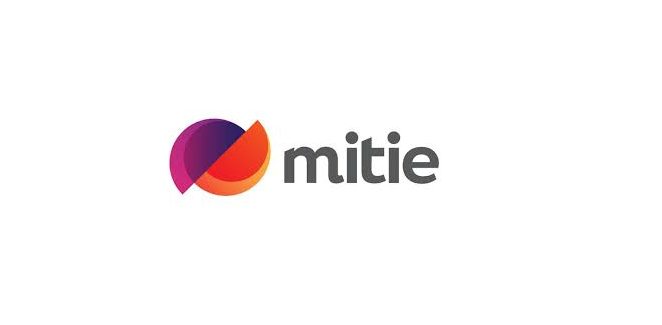 Archery was hotly contested all day with every individual team giving their all and shooting bulls eyes regularly! Some bandits proved to be hot property on the Inflatable Chip Shot Golf, while Nigel was the most competitive person on the field and won a wooden spoon to prove it – A win's a win!
Some took home trophies, some wooden spoons, but all took away memories of a fantastic day of fun and competition during the Country Pursuits at the magnificent Woodland Grange. Well done to all participants who gave it their all - just look at the photos!
The excitement did not end there for the team at Mitie, with an Evening Race Night to carry the fun and games into the evening! Who needs Cheltenham or Aintree when you can have all the thrills of a Race Night over dinner at the lovely Woodland Grange Hotel?! Team Challenge Company brought the noise for the Evening Entertainment for the ultra competitive team from Mitie, who blew the roof off with several races and, let's be honest – some very risky betting!
We kicked off the proceedings with a round of the ever popular Hit or Miss, before opening the bookies ready for the first round of races. There were a few cautious bets placed in round one but by round four we were betting into the hundreds and living the mantra 'Bet big to win big'. The movie round went down a treat, with some teams just narrowly missing out on full points! This was shortly followed by the most exciting race of the evening; the ladies races. The ladies found themselves a trusty steed in the shape of some fine looking gentlemen and proudly took them around the parade ring to the tune of "I'm Too Sexy". There were many giggles as they busted their moves during the race! Of Although the winners took the trophy, all who come to party - partied!
Thank you to Fiona for all of the organisation and hard work you had put into the day and evening, we look forward to the rematch - Round Two!