On this glorious October Friday afternoon Team Challenge Company held an afternoon of unique and exciting Corporate Entertainment at the fabulous Hilton Dunkeld, as our fantastic guests from Anderson Strathern enjoyed a massive selection of country pursuits style activities and indoor games!
There were a huge amount of highlights from the day - too many to mention in fact – so we have included some of our best moments from the day below, and would be delighted for you to include your highlights in the comment section at the bottom of this blog.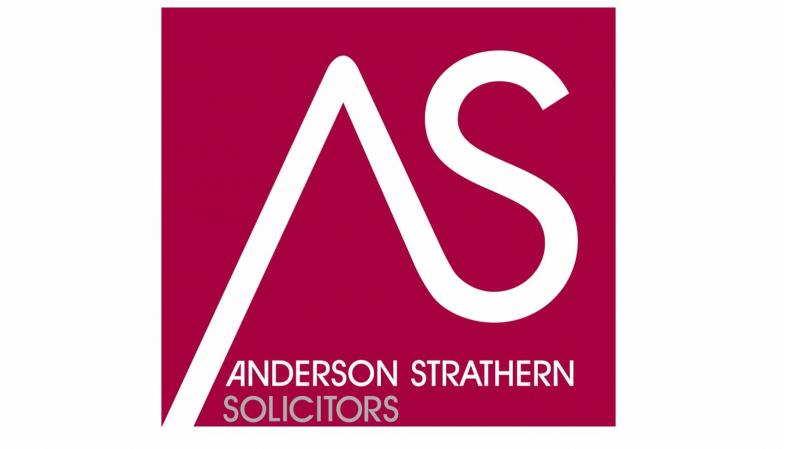 Our corporate activity day provided an enormous amount of fun and laughter, perhaps nowhere more than over at our Inflatable Bungee Run activity! We can assure you there were plenty of wonderful photos of our guests taking a slip, all in good humour of course...! There was also plenty of rivalry throughout the day, with Alastair and Alex in particular getting very competitive, as each of them tried to stretch just that little bit further beyond the 30m barrier each time...a couple of legends!
The competition was also fierce on the Mini Highland Games, with two teams competing head to head to be crowned true Highland Warriors! The scores were tight throughout the afternoon until Team Bruce + James managed to land both their wellies in the 100 point bonus target, which they hoped would be enough to take them to victory! There was, however, one final Highland Challenge where all could change – they mighty Toss the Caber...! Gillian was sensational, scoring maximum points with both attempts and showing her steely Highland determination. The scores were checked and verified, and when all was said and done, Team and James finished in 2nd (last!) 490 points, while topping the pile with 515 points was the unstoppable Team Gillian and Bruce (a different one, we are assured!) Well done team!
The groups came over in force to the Archery Competition as everyone wanted to take home the Team Challenge Company Winners Trophy!
As the first round eliminated the weak, only the strongest made it through to the final. David was in the lead and looked like he was going to be today's Champion... but swooping in and popping his balloon and taking home the Team Challenge Company Winners Trophy was Scott!
As the day drew to a close the group headed into the marquee for the final part of their fun filled day. A wonderful afternoon of corporate entertainment had been enjoyed by all in the stunning setting of Hilton Dunkeld, and we really hope you all enjoyed a fantastic afternoon with us. We would like to say a massive thank you to Jane, Chris and the team for making this incredible day happen. We hope you you enjoy looking back over the photos, and very much hope to see you all again soon for the re-match.