Once again, Team Challenge Company made their way to the beautiful Gleneagles Hotel for another day of Team Building fun, this time with a group of delegates from British Polythene who certainly didn't let the weather dampen their spirits!
The group split up into 8 teams to compete against each other in various traditional Highland Games activities throughout the day to be in with the chance of winning the Team Challenge Company Winner's Trophy!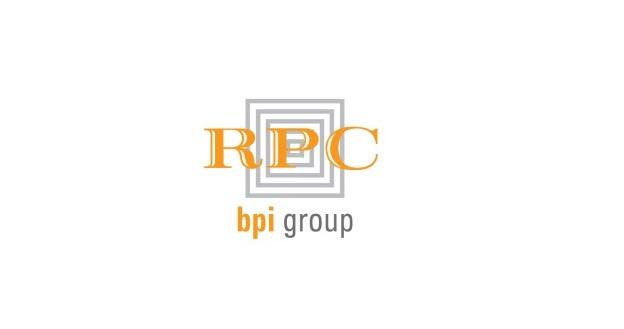 Kicking off the day, our classic warm up got everybody pumped up and eager to start the competition... splitting off to their first rotation the competitive spirit was high. The teams moved off to the activities, such as the Hey You Jimmy obstacle course, Caber Toss, Archery and Laser Clay Pigeon Shooting as well as many more, to win points for their team in a bid to take home that top spot and be the best!
The highland roars could be heard from across the field as the teams at Caber Toss showed off their muscles in their stylish tartan Jimmy Wigs. The teams over at Hey You Jimmy certainly weren't playing fair as they raced round the course - through hoops, over bridges, round hay bales, and possibly – accidently - knocked over the other team's wheelbarrow... yes, accidently. The buckets – and hats, and coats, and even trousers – were fast filled up with the colourful plastic balls and points were being given to everyone... but who would be the winner?
The cheers were loud coming from over at Archery where we were determined to find the next Robin Hood, and team Ben Lomand certainly proved us right as they took away the 1000 points and bet their opponents. Team Ben Lawers managed to beat the muddy grounds in the fast paced Hey You Jimmy and Haggis Roll rounds and come out victorious on both activities!
Team Ben Cruachen showed they have a keen eye, winning their team 1000 points at Laser Clay Pigeon Shooting, however, they seemed less skilled at Archery where they came in second to their opponents, still taking away a very nice 800 points. Ben Lawers seemed to excel in the challenges in every zone... except our Welly Throw, Caber Toss and Fly Casting Zone where they seemed to just miss out every time!
So once the rotations were complete and the teams had racked up all the points they could while taking aim, dodging wellies, hurling haggis and filling their buckets, it was time to present the Winner's Trophy. Coming in Last Place and taking home the Loser's Wooden Spoon was... Ben Nevis with 5000 points! In 7th place with 5100 was Ben Avon and in 6th place with only 50 points more was Ben MacDui. In 5th place with only a further 50 points was team Ben Lui and in 4th place with 5300 points was Ben Cruachen. The scores were tight for the top 3 spots but coming in 3rd place was team Ben Lomand! Now who would be the winner? With a huge 5500 points, coming in second and taking home nothing but memories... Ben Lawers! Which means our winners with 5600 points and taking home the Team Challenge Company Winners' Trophy was Ben... More!
A very big well done to everyone who took part, everyone put in a great effort and did their team proud! A huge well done and thank you to Fiona for organising the day, our team had a fantastic time working with you all and look forward to seeing you in the future!