The Grange Sports Club in Edinburgh was the venue for KPMG's annual football competition. 14 teams, including the KPMG offices from Edinburgh and Glasgow and other accounting companies, arrived ready to collect their team's shirt and play 6 games in the hope of gaining a place in the final and take home the trophy.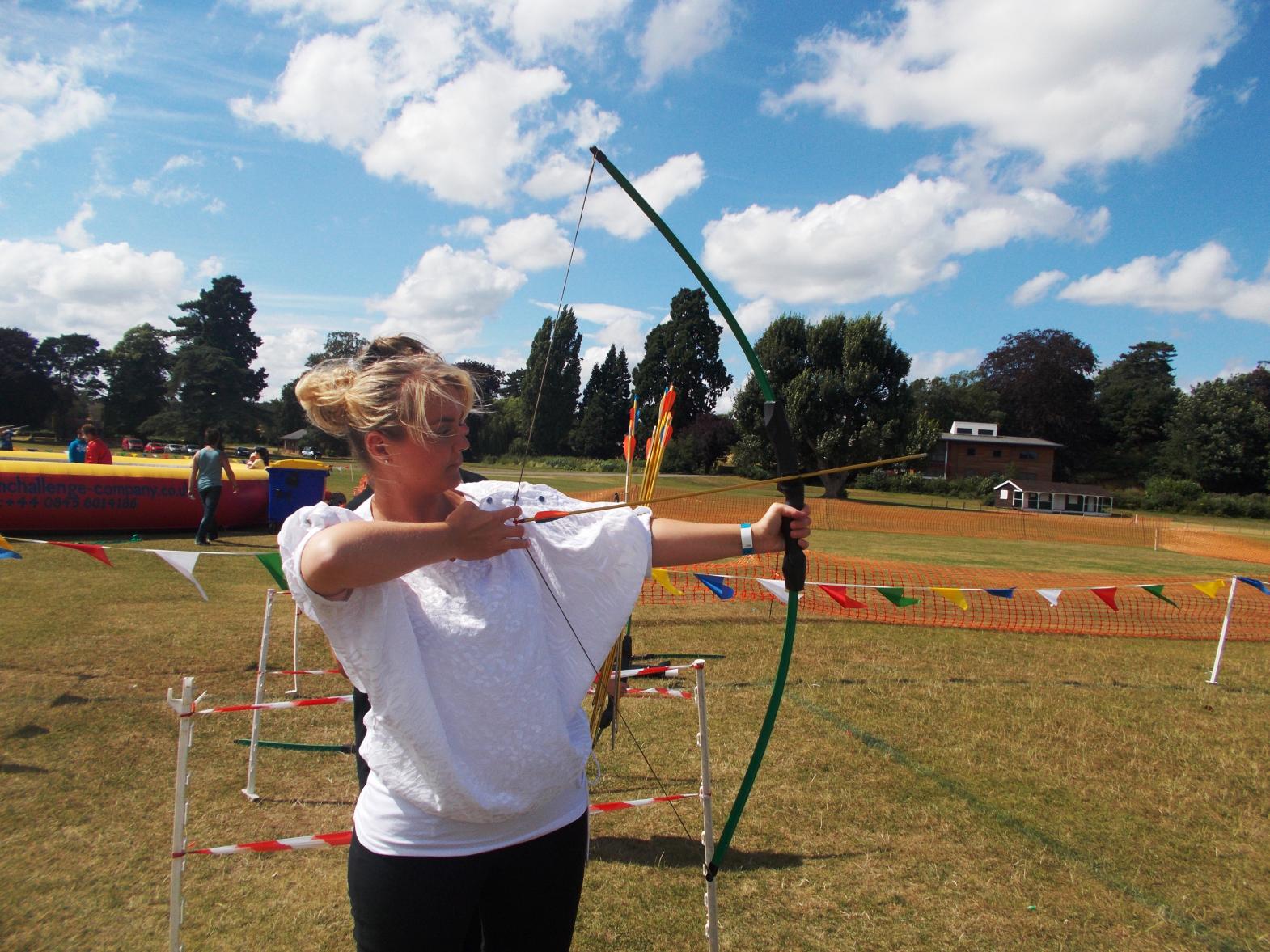 With 4 pitches set up, it was time to start and there was plenty of enthusiastic playing to be seen. While Clydesdale weren't stacking up the goals very fast Royal Bank of Scotland took an early lead. Though it was Santander that stood out with their very own strips and had obviously been practising. Once all the teams had played against everyone in their league, it was time to add up the goals and play for the Trophy. It was a well matched gamed but there could only be one winner and in the end it was Royal Bank of Scotland that were victorious.
After the matches and a well deserved shower it was time to relax with some food. With everyone fed it was time for a speech and the Trophy presentation and RBS came forward for their picture. The rest of the evening was for catching up and enjoying the entertainment on offer. The darts proved popular but the skills on show weren't quite as good as what had been on show on the pitches. While the table football allowed the teams that hadn't done quite so well a rematch without getting sweaty. Well done to team RBS and we hope all the teams had a great day on the pitch and in the evening. Thank you to Claudia for all of her hard work in organising this fantastic event. Good luck training for next year and we looking forward to see you again soon.