Last night Team Challenge Company rocked the house at MacDonald Aviemore Resort for their, corporate entertainment ideas, annual awards evening!
As the guests sat down to dinner the last minute preps were made for the grand reveal to show what amazing games Team Challenge Company had brought them this year!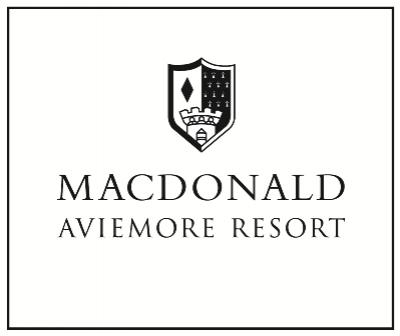 Once dinner was finished the guests were seated and anticipated the results of the awards. As the winners were announced the cheering was through the roof! After the awards were presented and complete the white curtain was dropped and there stood our brand new Shoot em up, Batak and Remote Control cars and the look on everyone's faces was unforgettable! Everyone took to the Batak trying to beat each others scores and be the champion! But there was one clear winner getting a massive 44 in just 30secs was Desus the Jesus who simply walked on water to the top!
Andy and Bogdan where the first two to step up to the Shoot em' up and it was neck and neck but Andy got an impressive score of 0.13 and blew Bogdan out the water! Alekzandra stood up next and gave most of the guys a run for their money! Think someone had practiced this before..! Just want to say a massive thank you to Ruth and Susan for organising such an amazing evening. Hope everyone enjoyed it and we look forward to working with you again soon.