An excellent day was had by all at MacDonald Resort in Aviemore as Team Challenge Company hosted 140 French guests from Moet Hennessey Diageo for an afternoon of fun and games. 18 teams went head to head on 9 different games and challenges for an afternoon of fun and friendly competition to keep the group entertained. After a quick warm-up to get the teams hyped up and ready to go! They were sent off on their first rotation seeing teams go head to head on each activity. The fairground games, Feed the Clown and Hook a Duck had hoops and balls flying everywhere and the teams tried furiously to get as many points as possible in their first games to put them ahead of the pack!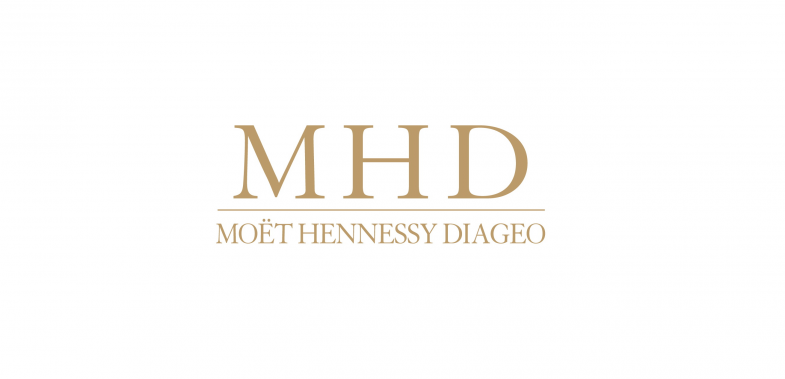 At Bat the Rat, it was clear that there are definitely no future baseball players in the group! Although there wasn't much success in these games, the teams provided some great laughs at each others' expense. Although the group's talents did not lie in Bat the Rat, Longest Putt showed that we had some keen golfers in the room! The teams were put to the test to sink a hole in one, with massive cheers when the ball sank into the hole creating a great atmosphere!
Heidi kept the teams' energy pumping over at the Pressure Zone area where the teams went head to head in 'Turn Over'. Their task was to turn over 14 tubes in one go, competing to get the quickest possible time. I think it's fair to say that although this game may be simple; this was the most competitive game of the day! The teams loved the energy, and so did we!
We also had some traditional Scottish games to immerse our French guests into the atmosphere of their trip - Stone lift. This challenge required a lot of focus and certainly a lot of muscle power as the teams had to hold a basket at shoulder level as long as they could as we added more stones into the basket every 5 seconds.
Bridge Build, one of our all time favourite challenges, had the groups team work tested! Each team was given a box containing paper, straws and sellotape and were challenged to design and build a bridge structure strong enough to maintain the weight of our electric car being driven over the top. These bridges were tested in a big finale, promising to get the crowd pumping as each team stepped up to the podiums to test their structures. There was some very impressive structures and elaborate designs, but in the end, it was the simpler models which were the most successful when it came to the test!

The results were in and some of the scores were so close! However if was Team 14 that stepped up to take last place, winning the marvellous wooden spoon! In 3rd place was Team 7 who missed out on second place by just 100 points. It was a joint second for teams 4 & 8 who were beaten by only 150 points! Team 5 were the victors of the day, taking home the Team Challenge Company Winners Trophy! The team were in shock and it took a couple minutes to sink in that it was their number being called over the Mic! There was uproar when they realised it was them!
We had an excellent day working with you all at such an excellent venue and hope that you have enjoyed your trip to Scotland We hope to see you all again in very near future. Thank you for such a brilliant day!