The fantastic Kippie Lodge was host to this year's corporate family fun day for Addax Petroleum. The weather, in typical Scottish fashion, meant that the day got off to a very soggy start. This didn't dampen the spirits of our guests though. The use of the Greenhouse Suite meant that everyone could enjoy their barbecue under shelter. As well as having the music inside the kids were also able to have their faces painted.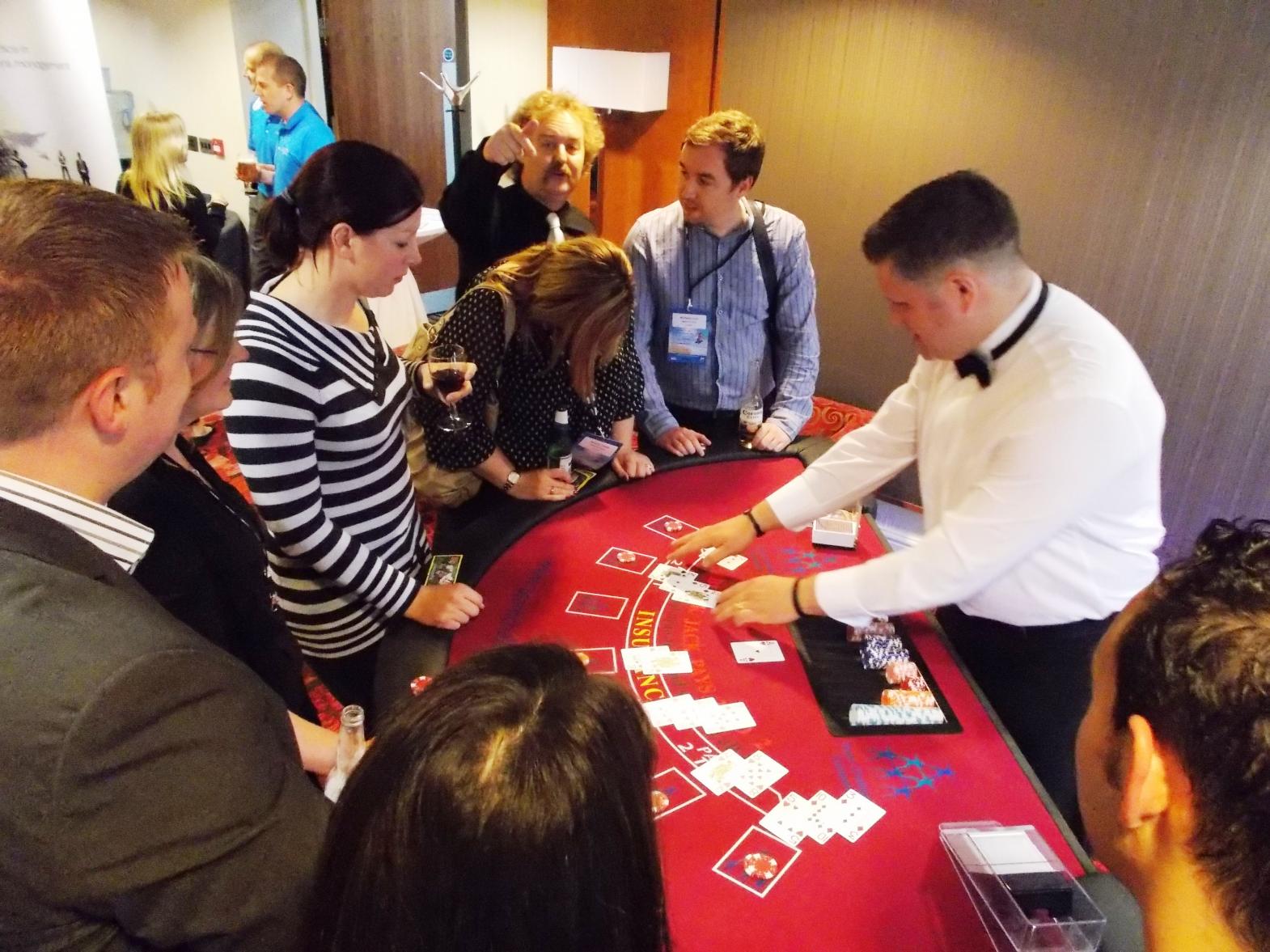 Our outside activities consisted of a very wet (but still extremely popular) Beat the Goalie and Giant Slide. The rain only seemed to bother the parents. The children had absolutely no problem with having fun in the wet weather! The weather did finally clear up and we managed to have a fantastic finish to the day with a Treasure Hunt. The kids (as well as the adults!) loved running around hunting for our little clues in the race to fill out their score sheets first and win some sweetie prizes.
All in all it was a great day and I'd once again like to thank Carolina for all their effort in organising and ensuring such a good turn out at this successful event.